Hot Sugar's Cold World
An offbeat muso-travelogue, following the eclectic musician as he records his new album.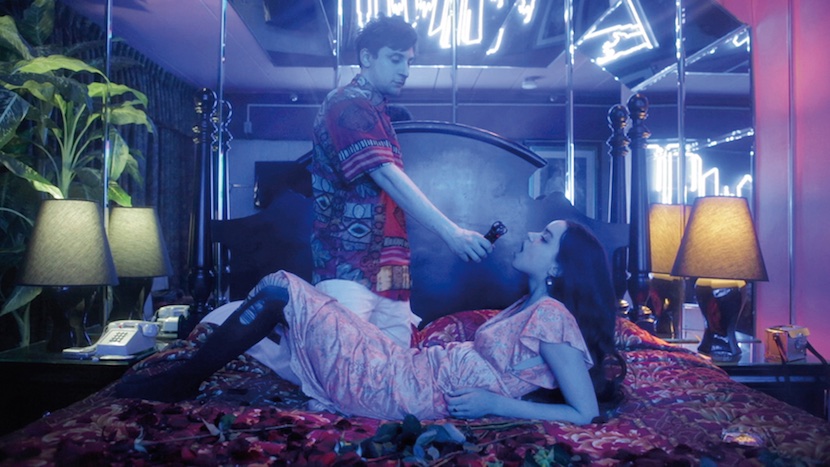 Director Adam Bhala Lough
Producers David Gordon Green, Hunter Stephenson, Jody Hill, Danny McBride
Screenwriters Adam Bhala Lough, Hunter Stephenson
With Nick Koenig, Martin Starr, Jim Jarmusch
USA 2015
85 mins
Sales Monoduo Films
Hot Sugar (aka Nick Koenig) composes powerful, spellbinding music, his highly individual electronica brooding with melancholy. All manner of sounds, familiar and otherworldly, reverberate through intricate rhythmic structures to create music that has won the artist many plaudits and found him referred to as the modern day Mozart of the electronic music scene. In Adam Bhala Lough's film, Hot Sugar is captured in something of a tailspin. A very public break up with his rapper girlfriend and doyen of social media, Kitty, results in a soul-searching trip to Paris. There, he compulsively samples the sounds of the city of love, looping, chopping and manipulating them into music that channels his angst. At once quirky, lyrical and fun, this is a fascinating portrait that captures the highly evolved creative process of an exciting artist.
Stuart Brown
Image gallery