Hospital
An outstanding restoration of Frederick Wiseman's unforgettably gripping documentary portrait of New York's Metropolitan Hospital.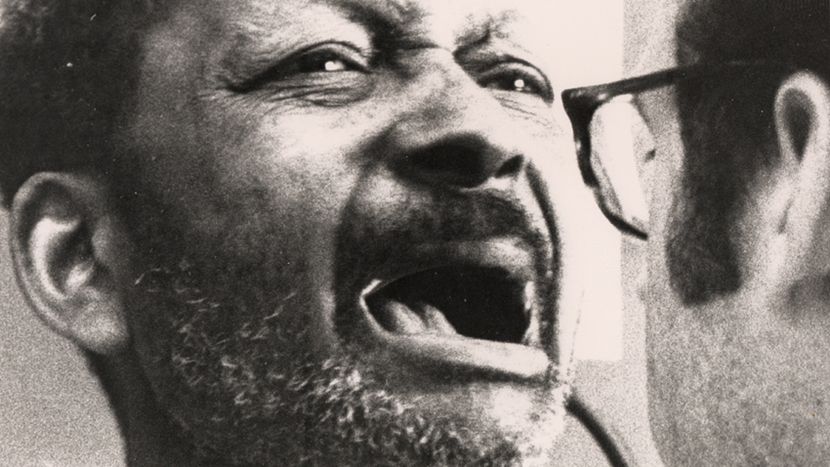 Dir-Prod Frederick Wiseman
USA 1969
84min
35mm. Prod Co Zipporah Films
These members of the filmmaking team are expected to attend the festival:
Frederick Wiseman, Director
See the full list of visiting festival guests. Please note that we can't guarantee guest attendance at any particular screening.
Prepare for 84 unforgettably gripping minutes as master filmmaker Frederick Wiseman takes you deep, deeper and deeper still, into the beating heart of New York's Metropolitan Hospital. Filming in its emergency ward, outpatient clinic and operating rooms, Wiseman weaves a rich human tapestry of embattled professionalism and human strength, frailty, suffering and redemption, all playing out amid the intricacies of a modern bureaucracy. Wiseman's patience during filming and thoughtful editing bring out the complexities of staff-patient communication with a searching intelligence, flashes of humour and profound compassion. The crystal clarity of this new print is not to be missed. It's a landmark of world documentary that's far from worthy textbook stuff: this is great cinema, period.
Patrick Russsell
Presented by Zipporah Films. Hospital was restored in a 35 mm copy by the Library of Congress Audiovisual Conservation Center from original camera negatives in the Zipporah Films Collection.