Hollywood Disections
The industry of desire provides the raw material for these forceful incisions into the facade of glamour. These filmmakers create new interpretations and expose hidden histories.
Helen de Witt
Total running time 81min
Two Marxists in Hollywood
A witty and poignant re-staging of Sergei Eisenstein and Bertold Brecht's time in Hollywood, narrated by two young boys.
Dir Zoe Beloff
USA 2015
26min
A Woman Returns from a Journey
A mysterious woman travels through the threatening territory of film noir and the enigmas of philosophy.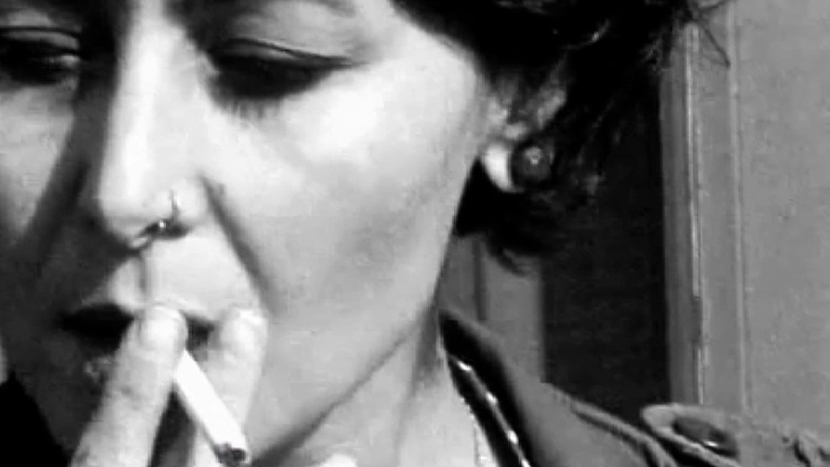 Dir Ruth Novaczek
UK-USA 2015
11min
The Man from Hong Kong
An atmospheric collage that combines the soundtrack of a Bruce Lee film with French fashion photography and home movies.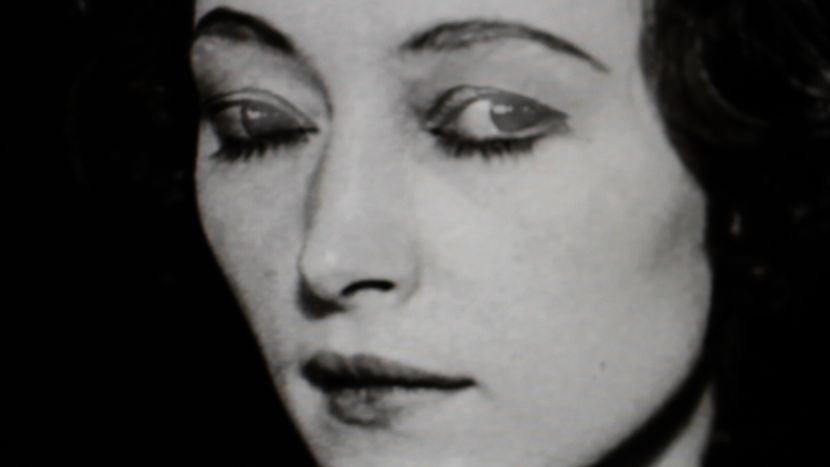 Dir Karen Yasinsky
USA 2015
7min
BoF
Optical printing brings to life the Bride of Frankenstein.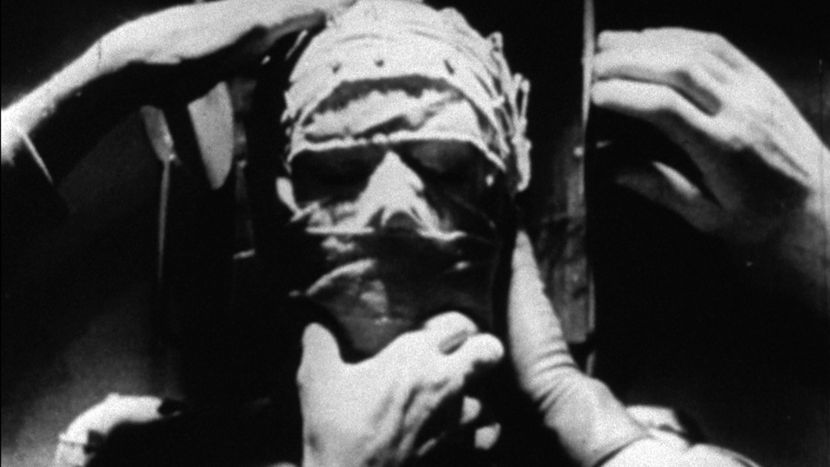 Dir David Leister
UK 2016
8min
16mm
Juke – Passages from the Films of Spencer Williams
The career of African American actor, director and scriptwriter Spencer Williams re-enacted in a plotless montage film.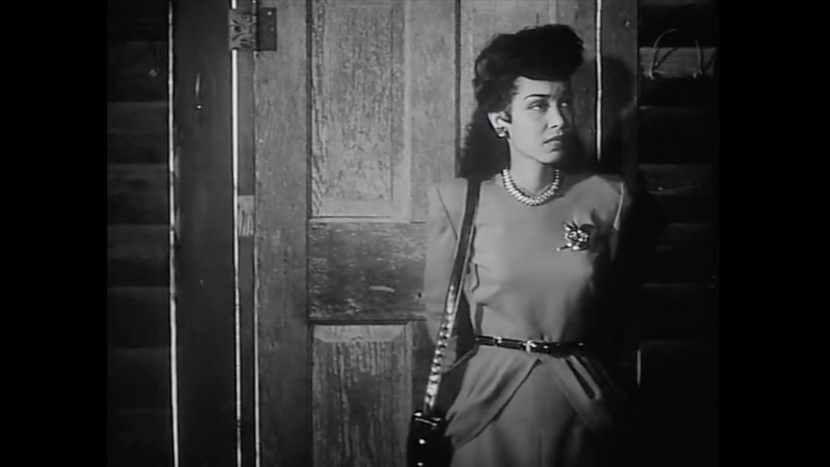 Dir Thom Andersen
USA 2015
29min