Hockney
A portrait of one of Britain's most beloved artists, with revealing contributions from Hockney himself and his friends and colleagues.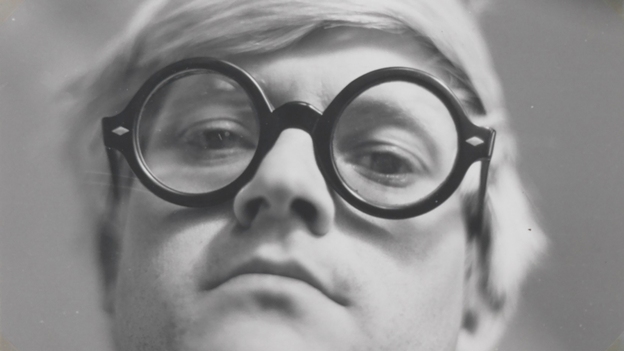 Open image gallery
Director Randall Wright
Producers Kate Ogborn, Randall Wright
UK

2014

113 mins
UK distribution Picturehouse Entertainment
'Wider perspectives are needed now,' states David Hockney, referencing both technical ways of seeing and the parameters of what we choose to view, in this spirited documentary spanning the artist's career. Director Randall Wright – whose previous subjects include Lucien Freud and Sister Wendy Beckett – is here gifted a spectrum of archive material, which is pieced together with kaleidoscopic verve. Richest is Hockney's own home-movie footage, taking in games of Scrabble with his family, giving candid insight into the painter's relationship with his Bradford roots and the father he credits with a foundational credo – to never care what the neighbours think. As a character, Hockney emerges as a man of great friendships, a loyal cast of fellow artists chronicle his personal and artistic journey, each in possession of a crisp wit, bringing humour and light to the life of an artist who continues to broaden horizons.
Kate Taylor