Hissein Habré, A Chadian Tragedy
Mahamet-Saleh Haroun (Darrat) returns to the theme of the personal and societal responsibility with this searing documentary about ex-Chadian President Hissein Habré.
Read Sight & Sound's review of the film, by Geoff Andrew.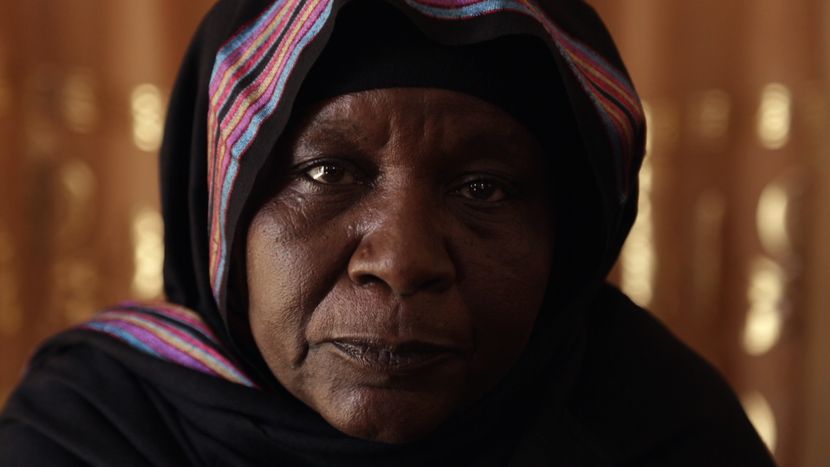 Dir-Scr Mahamat-Saleh Haroun
Prod Florence Stern
France-Chad 2016
82min
Sales Doc & Film International
Mahamet-Saleh Haroun's powerful documentary is a chilling portrait of Hissein Habré, the former president of Chad. Between 1982-1990, Habré presided over a tyrannical regime that tortured and killed thousands of people in this small central African country. He then fled with a fortune stolen from public coffers. After more than 20 years of campaigning, he is finally about to stand trial in a court built specifically for his case, in his exiled country of Senegal. Haroun meets the victims of the regime, survivors of Habré's brutal campaign of harassment and imprisonment, many of whom still bear the physical and psychological scars of their treatment. Their testimonies are both moving and profoundly unsettling. Balancing intelligence with compassion, this remarkable documentary offers hope to people who have suffered under the yolk of oppression that one day they will see justice served on those responsible for destroying so many lives.
Keith Shiri
Image gallery