Haunted Space
People and histories linger here, embedded in homes, houses and places, long after their departure, creating new psychic fictions and enigmatic truths.
William Fowler
3 Church Walk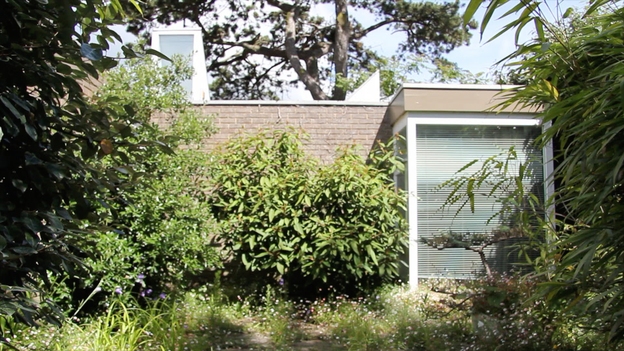 Open image gallery
Director Emily Richardson
UK

2014

23 mins
Richardson stalks the abandoned Suffolk house of deceased modernist architect H.T. Cadbury Brown. Aural textures gleaned from personal possessions and materials soundtrack the mysterious structure.
Call of North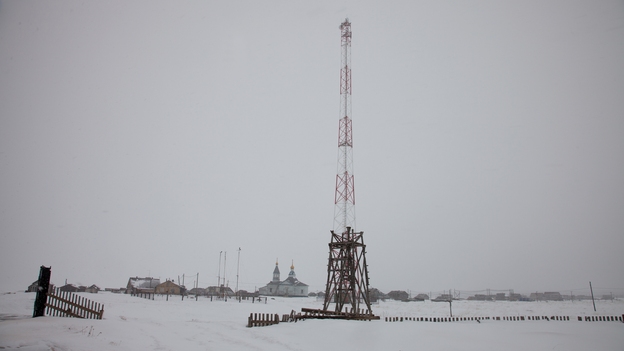 Open image gallery
Director Ruth Maclennan
UK-Russia

2014

23 mins
Overlapping stories about a peoples' relationship to the land and the traumatic past are evoked in this immersive film shot in Karelia, on the Artic Circle.
Listening to the Space in My Room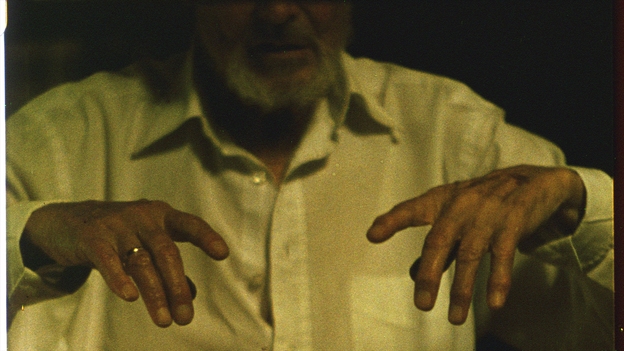 Open image gallery
Director Robert Beavers
Switzerland-Germany-USA

2013

20 mins
Beavers composes from fragments, constructing a beguiling sensual space. A beautiful house and its two occupants are glimpsed and yet never truly seen or known.
The Dark, Krystle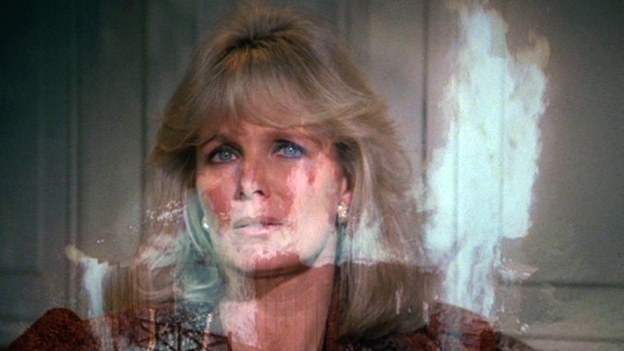 Open image gallery
Director Michael Robinson
USA

2013

10 mins
Surrealistic mythic space and archetypal motifs are opened-up and then deconstructed in this extraordinary collage of lurid moments from the TV series Dynasty.
Total running time 76 mins
Still images copyright by the artist and courtesy of Video Data Bank.