Guidelines
La marche à suivre
A compelling observational study of a high school in Quebec from documentary filmmaker Jean-François Caissy.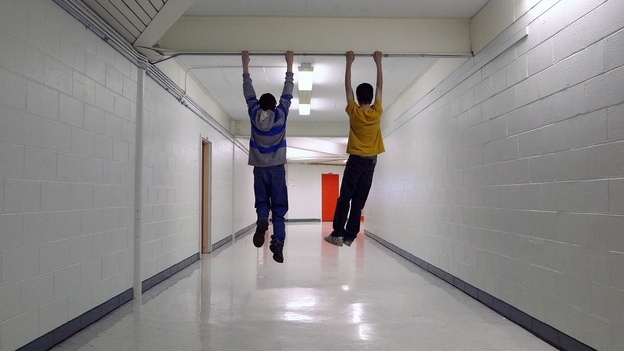 Open image gallery
Director Jean-François Caissy
Producer Johanne Bergeron
Screenwriter Jean-François Caissy
Canada

2014

Production company National Film Board of Canada
In a quiet Quebec town, the local high school houses hundreds of impressionable young minds, each bursting with ideas, passions, frustrations and aggression. With his third feature-length documentary, Jean-François Caissy explores this adolescent arena to craft a subtle but provocative meditation on teenage existence and the rules by which youths govern their lives. Comprised largely of private encounters between students and teachers or guidance councillors, and intercut with footage of the children during their leisure time, Caissy's intimate approach places his young subjects at the very centre of the screen, his camera resolutely fixed on the students as they discuss and attempt to justify their occasionally arbitrary actions. Like Fred Wiseman's hugely influential High School, Caissy's observational style gives his characters room to breathe, resulting in a quietly compelling and often hypnotic account of how burgeoning identities are formed and the prudent role of the educator during these formative years.
Michael Blyth