The Graduation
Le Concours
A plunge into one of today's most prestigious schools of cinema, La Fémis in Paris. Essential viewing for anyone interested in what lies beneath French cinema.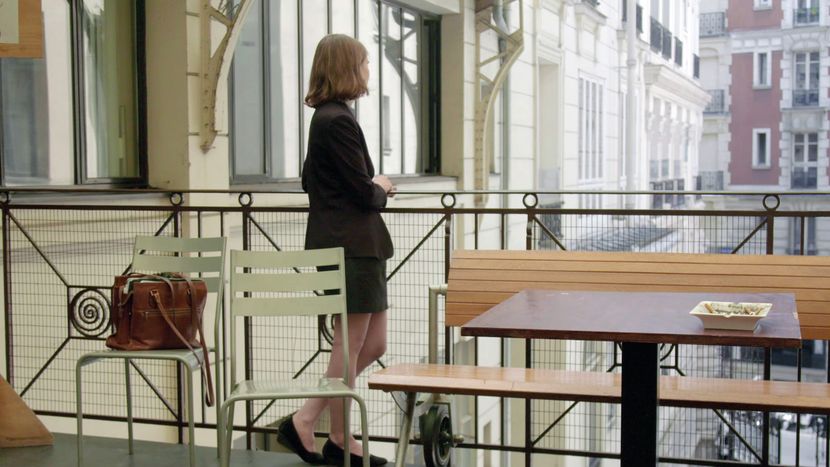 Dir-Scr Claire Simon
Prod Arnaud Dommerc, Michèle Casalta
France 2016
119min
Sales Wide House
These members of the filmmaking team are expected to attend the festival:
Claire Simon, Director
See the full list of visiting festival guests. Please note that we can't guarantee guest attendance at any particular screening.
'Everyone's equal, but only the best get in...'. In this riveting documentary, director Claire Simon (Gare du Nord) immerses us in the selection process of one of the most prestigious schools of cinema in the world, La Fémis in Paris. Revealing a system where candidates are interviewed by professionals only (the institution's directors include Olivier Ducastel and Laetitia Masson), the film observes the absorbing interaction between fresh, young and wild talents as they mingle with established industry players. Impassioned debates, dramatic pitches, doubts, questions and a hell of a lot of cigarette smoking take place, intertwined with the daily running of the school. It presents an invaluable insight into this incubator of French cinema talent. Fans of Frederick Wiseman's patient, observational documentaries will relish the rewards The Graduation offers. And it's essential viewing for anyone interested in French cinema today and what the next generation of auteurs might look like.
Laure Bonville
Image gallery