Girls at Play
Female performance and imagination let loose to break all the rules.
Helen de Witt
Find out about the 59th BFI London Film Festival Experimenta Seminar.
Red Moon Rising
Director Vivienne Dick
Ireland 2015
15 mins
Sumptuous nature is artificially created from the female imagination as if the Garden of Eden was made for the pleasure of women only. The female inhabitants perform to a soundtrack that is radically classical or vice-versa.
Red Moon Rising is nominated for the Short Film Award.
Rat Nest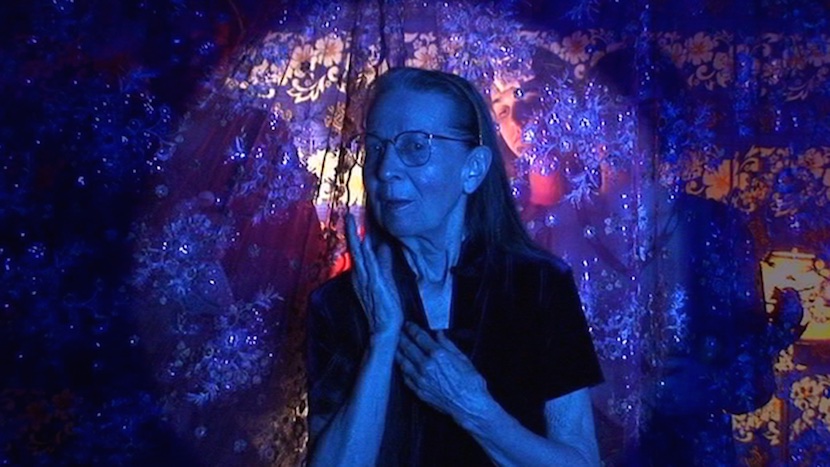 Director Mike Kuchar
USA 2014
20 mins
With lashings of humour and affection, this much-loved filmmaker and his students create a wonderful journey from the chaos of hell to the paradise of poetry, each of them playing a mystical character who helps lead the way.
Blood Below the Skin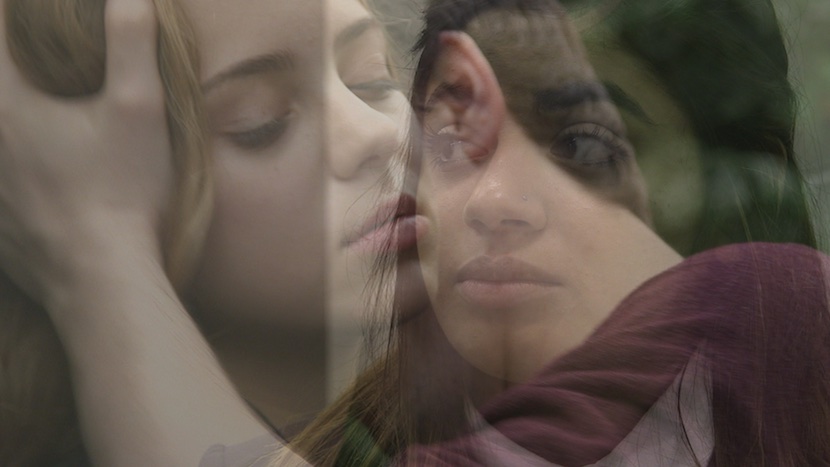 Director Jennifer Reeder
USA 2015
32 mins
A compellingly atmospheric and evocative narrative short about the rebellion of three teenage girls who find each other over the course of an emotionally tumultuous week in the lead-up to the school prom. Each of them uses their imagination to find an original way out of the mundanity of their everyday existence.
Total running time 67 mins