The Ghoul
A British indie crime film of great style and ingenuity, executive produced by Ben Wheatley and starring Tom Meeten and Alice Lowe.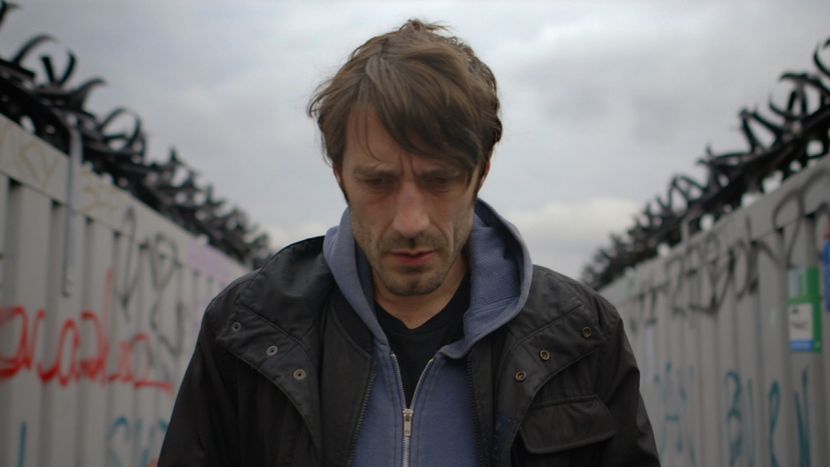 Dir-Scr Gareth Tunley
Prod Jack Guttmann, Tom Meeten, Gareth Tunley
With Tom Meeten, Alice Lowe, Geoffrey McGivern
UK 2016
81min
Prod Co Primal Pictures
These members of the filmmaking team are expected to attend the festival:
Jack Guttmann, Producer; Rufus Jones, Lead Cast; Alice Lowe, Lead Cast; Dhiraj Mahey, Producer; Tom Meeten, Lead Cast; Ben Pritchard, Dop; Waen Shepherd, Composer; Gareth Tunley, Director
See the full list of visiting festival guests. Please note that we can't guarantee guest attendance at any particular screening.
Low budget Brit thriller, The Ghoul is an atmospheric slow-burn crime film more interested in psychology and the occult than in solving crimes. Tom Meeten's detective Chris is called to investigate a mysterious, possible double murder. Discovering clues in the house of a shadowy suspect, he goes undercover as a patient to see the suspect's psychotherapist. But our understanding of Chris is quickly turned on its head as we get inside his, with Meeten excelling in portraying his character's complex duality. Gareth Tunley, who previously starred in Kill List and Down Terrace, turns director here and his intricate plots pay homage to the illustrious lineage of British genre-bending directors that includes Wheatley, Nic Roeg and Christopher Nolan. Gathering comedy royalty and friends (Alice Lowe, Niamh Cusack, Paul Kaye, Rufus Jones, Dan Renton Skinner and Geoffrey McGivern), Tunley proves himself adept at turning limited resources into a British indie debut of great style and invention.
Tricia Tuttle
Image gallery