Future Pasts and Past Futures
The present moment is only the collision of the past into the future. From politics to pop, wandering to war, these films expose the uncertainties of contemporary perception.
Helen de Witt
Total running time 82min
Mad Ladders
A religious rapture narrated through prophetic rhetoric, while the heavens give way to TV spectacle.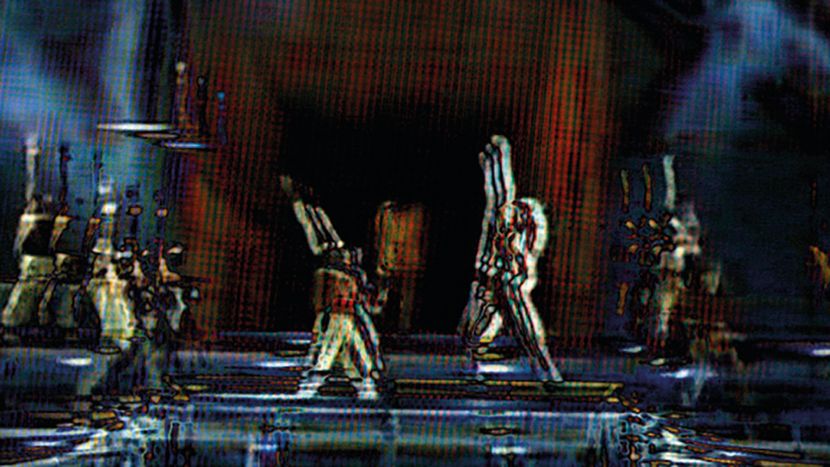 Dir Michael Robinson
USA 2015
10min
In the Future, They Ate From the Finest Porcelain
Sci-fi, archaeology and politics collide as a resistance group seeks to create a false past that will establish a future nation.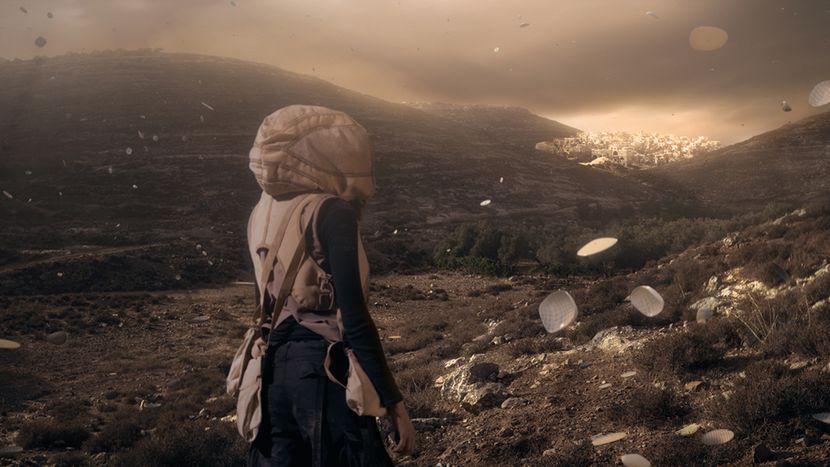 Dir Larissa Sansour, Soren Lind
UK-Denmark-Qatar 2016
29min
Hero City
A narrator retraces a journey to a city beyond the Arctic Circle, recounting an idealised past while her film betrays the discontent of today.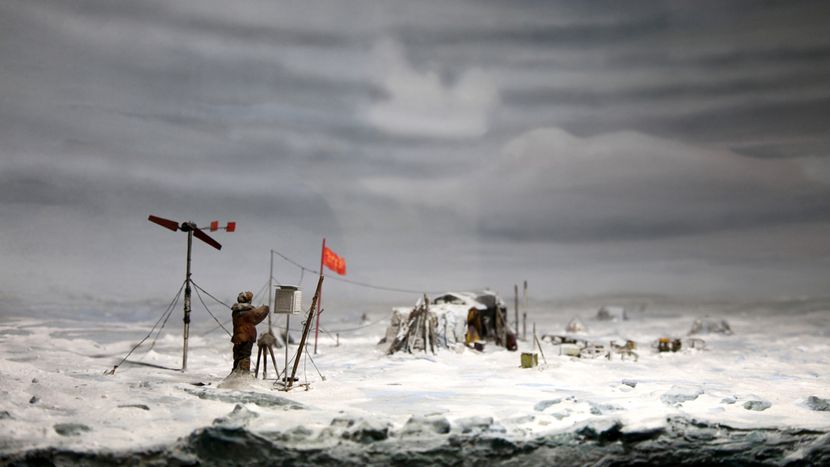 Dir Ruth Maclennan
Russia-UK 2016
14min
Scales in the Spectrum of Space
A collective memory of Chicago constructed from 35 different camera views across time.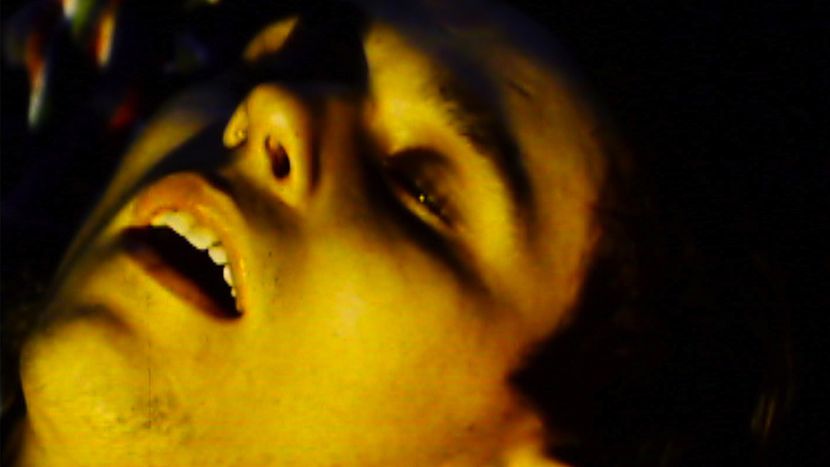 Dir Fern Silva
USA 2015
7min
A Place I've Never Been
The Acropolis, as the birthplace of Western civilisation, brought to us through animating zillions of near-identical tourist snaps.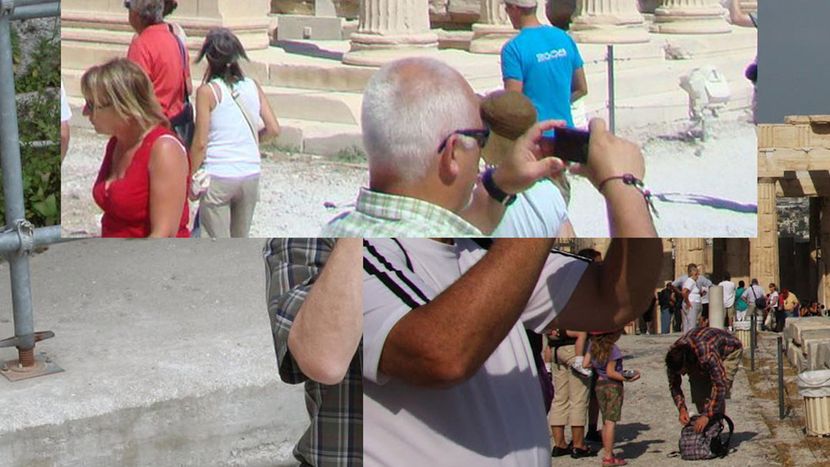 Dir Adrian Flury
Switzerland 2015
5min
Dude Down
The absurdity of war told through the irony of a failed Improvised Explosive Device explaining its travails to its maker.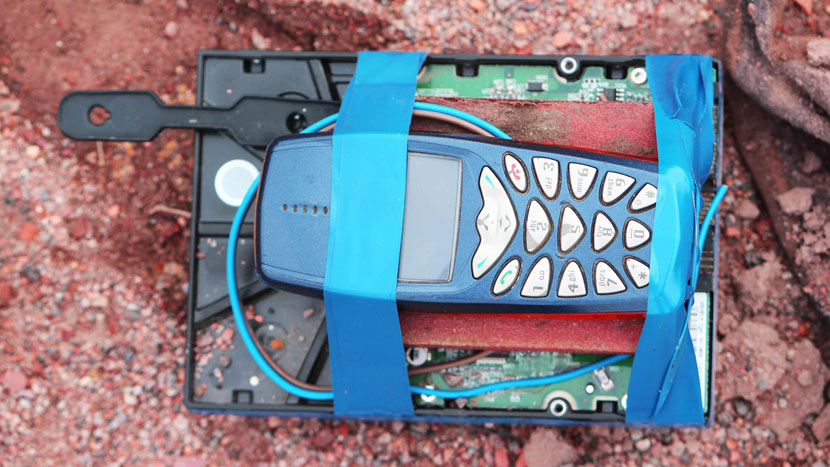 Dir George Barber
UK 2016
17min