Funny how? How Am I Funny?
Ranging from jet-black comedy, via deep irony and in-your-face slapstick to cultural misunderstandings and the language barrier, there is at least one film in this programme for every sense of humour.
Simon Young
Just Desserts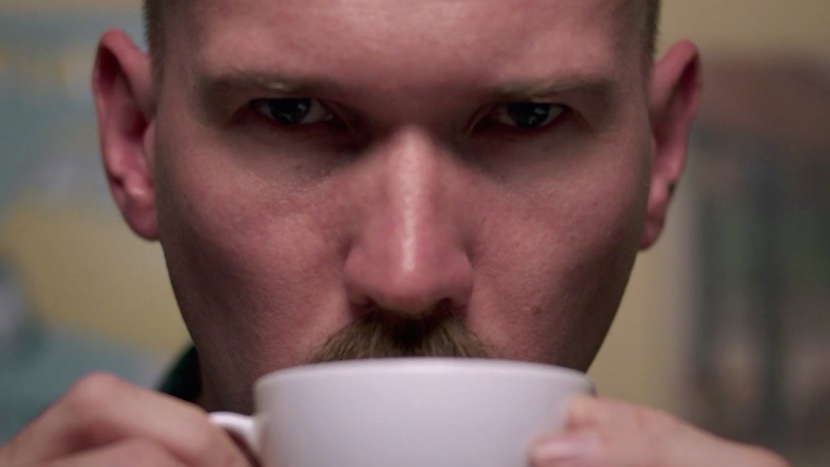 Director Michael Yanny
UK 2015
15 mins
Three couples get together for a boozy restaurant dinner, but the mild-mannered Dennis is more interested in checking the National Lottery results.
Pink Velvet Valley
Director Sébastien Petretti
Belgium-UK-Italy 2015
6 mins
In a picturesque corner of rural Scotland Alec Calan has a serious case of addiction to Ray-Ban sunglasses.
Kung Fury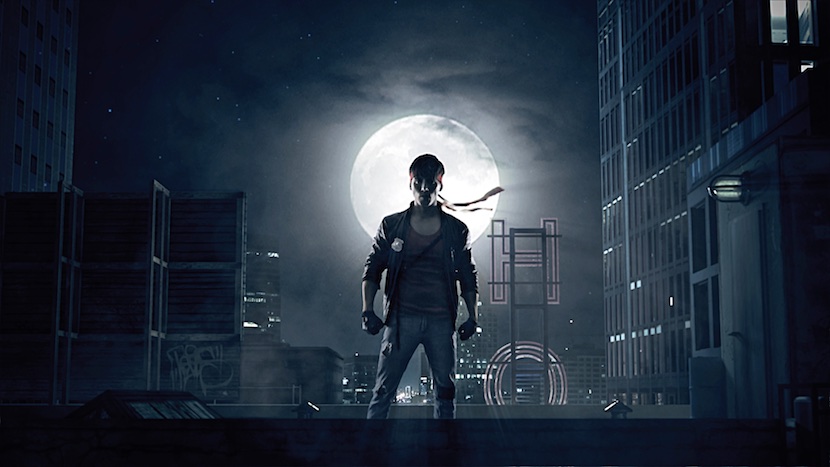 Director David Sandberg
Sweden 2015
30 mins
In 1985, ace detective Kung Fury goes back in time to kill Adolf Hitler aka 'Kung Führer'. A glorious and full-on homage to VHS-era action films.
Otherwise Engaged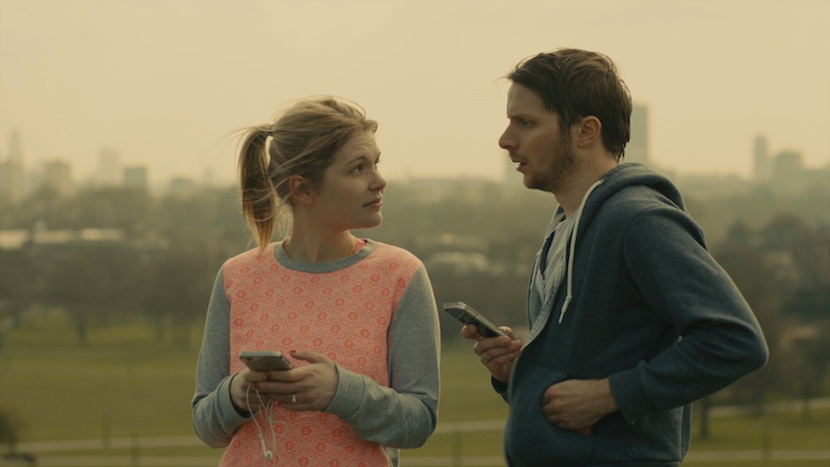 Director Alicia MacDonald
UK 2015
5 mins
A young couple who are completely obsessed with social media decide to get married.
Ave Maria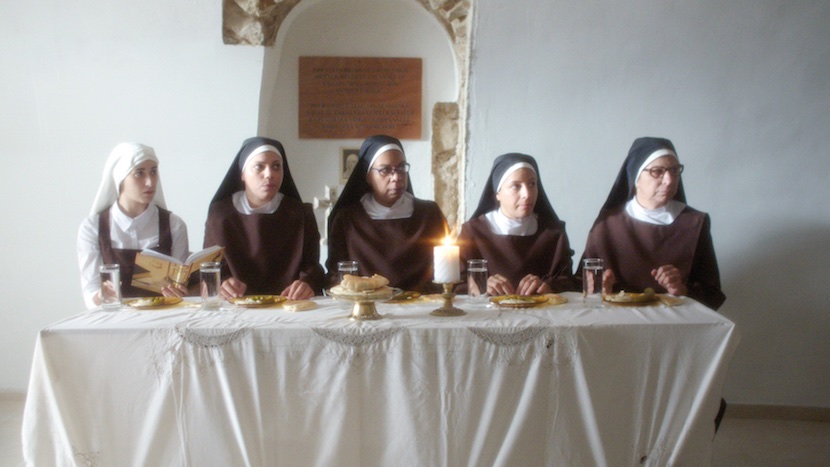 Director Basil Khalil
Palestine-France-Germany 2015
14 mins
Carmelite nuns at a convent in the West Bank have their silence disturbed by an Israeli settler family, whose car has broken down as the Sabbath begins.
Discipline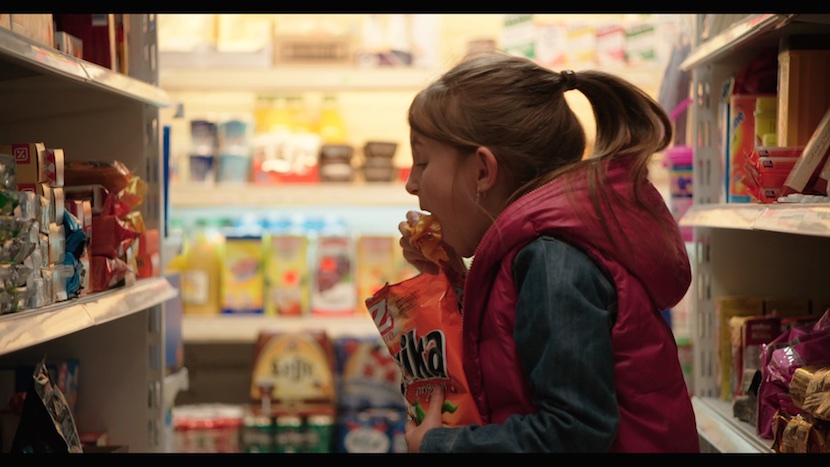 Director Christophe M Saber
Switzerland 2014
11 mins
In a grocery store in Lausanne, a father loses patience and disciplines his disobedient child. Other customers join the conversation, which soon gets out of hand.
Interior. Family.
Interior. Familia.
Directors Gerard Quinto, Esteve Soler, David Torras
Spain 2014
9 mins
A couple of loving parents wake up their son in the middle of the night to talk about something urgent and horrifying that will change his life forever.
Crack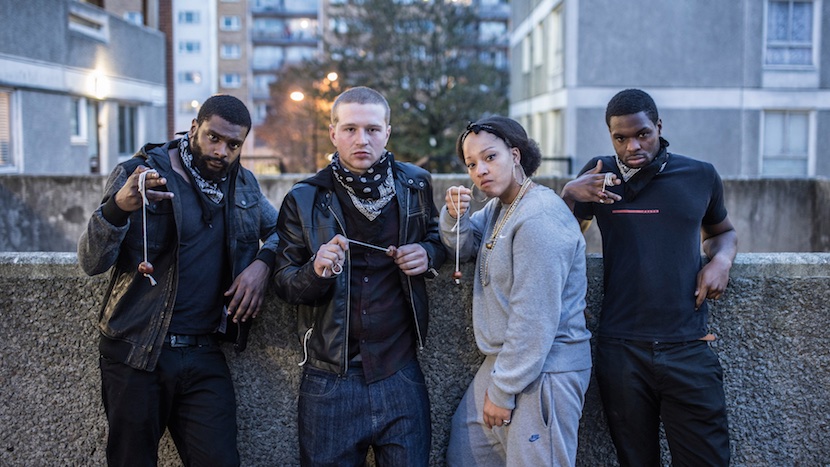 Director Peter King
UK 2015
12 mins
A new craze is taking over the estates of London. With fights, street deals and territorial warfare escalating dangerously, it won't be long until it's out of control.
Total running time 102 mins