In association with
Fonko
A pulsating journey through the electronic urban musical underground of Africa that looks at how the new sounds are defining a generation, from the team behind Black Power Mixtape (LFF2011).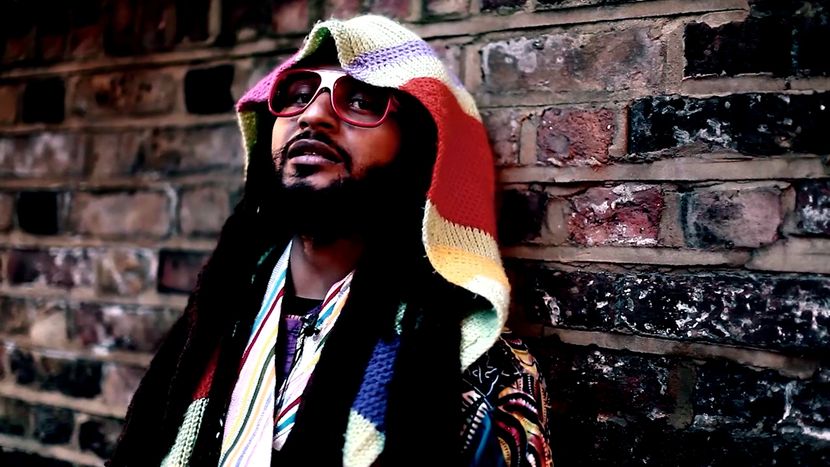 Dir Lamin Daniel Jadama, Lars Lovén, Göran Hugo Olsson
Prod Tobias Janson
Sweden-Germany-Switzerland 2016
88min
Sales First Hand Films
From the award-winning makers of The Black Power Mixtape 1967-1975 (LFF2013) and Concerning Violence comes this story of musical, social and cultural revolution. Africa is home to some of the most rapidly-changing countries in the world and Fonko is a pulsating musical journey through this exuberant, culturally-diverse continent. From Dakar, Accra and Lagos to Luanda and Johannesburg, through original interviews with artists, videos and live performance footage, we witness a rapidly evolving melting pot of styles. The music lights up communities, invigorating creative industries and creating new economies. Booming bass lines and infectious rhythms are here in abundance, but the film has much more to offer, with its exploration of music as the driver and indicator of social change. Woven through this journey is a narrative comprised of statements by the godfather of modern African popular music, Fela Kuti. Illustrated by archive film, Kuti's words form a provocative historical backdrop of race politics and struggle.
Stuart Brown