Fight or Flight
The characters in these tense and highly-charged films experience adrenaline-fuelled reactions in response to some extreme situations. One feels the buzz of a pre-performance ritual, while another seeks thrills though a shoplifting spree. Others suffer police harassment or experience absolute terror.
Simon Young
Oh-Be-Joyful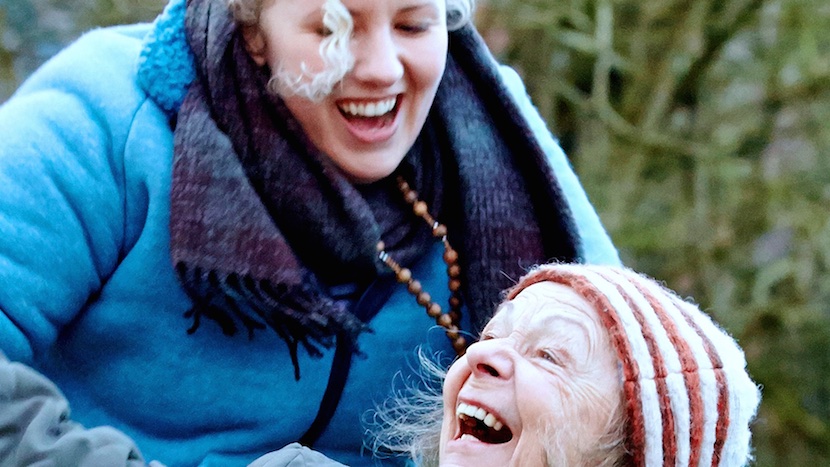 Director Susan Jacobson
UK 2015
14 mins
Rita is about to kick the bucket, but before she does she has one last job to do: drag her granddaughter out of the closet.
Completo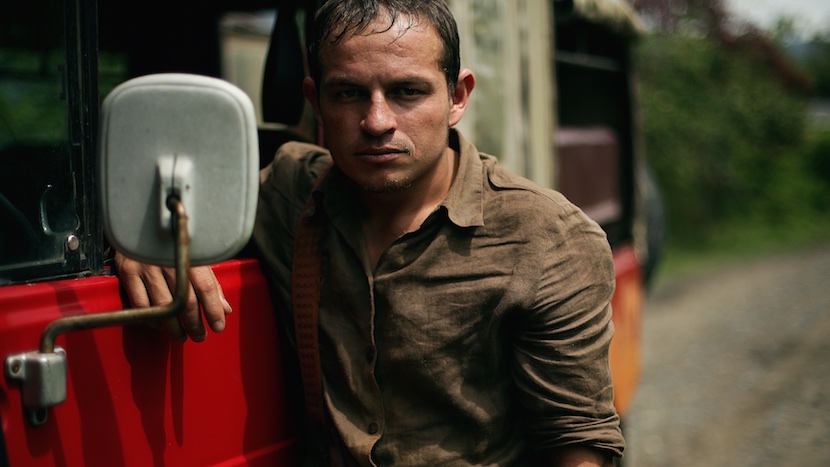 Director Iván D Gaona
Colombia 2014
16 mins
A rural milkman insists that his significantly younger partner collect the overdue payment from their most difficult customer.
Band Call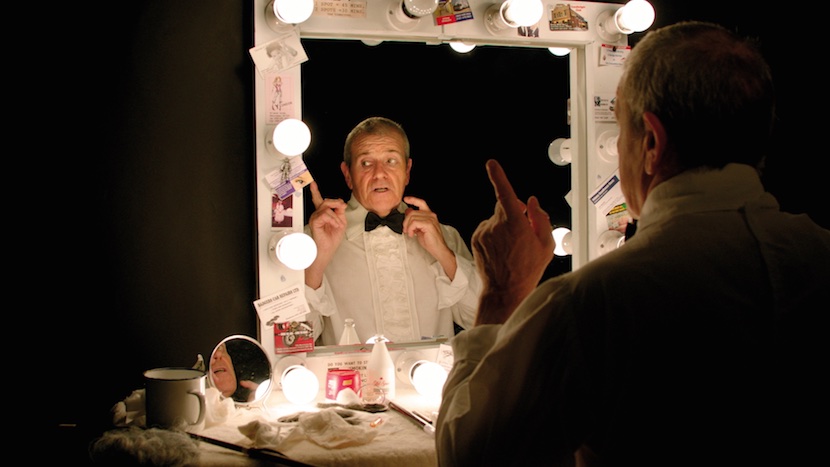 Director Max Beesley Jnr
UK 2015
20 mins
In the last moments before he goes on stage, an ageing performer of old school cabaret rehearses in his dressing room. Or so he thinks.
Stop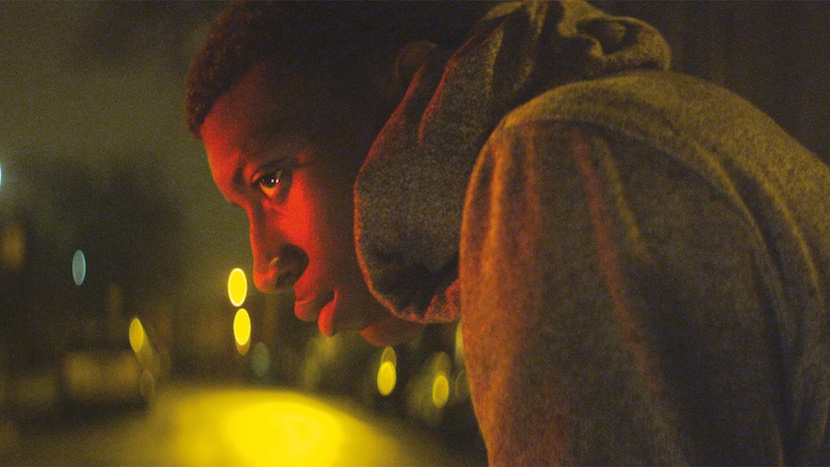 Director Reinaldo Marcus Green
USA 2014
9 mins
A young man's livelihood is put to the test when he gets profiled and stopped by the police on his way home one day.
The Stomach
Director Ben Steiner
UK 2014
15 mins
Frank is a professional spirit medium, but wants to quit. Part body horror, part crime thriller, part ghost story, this is a great example of supernatural noir.
Operator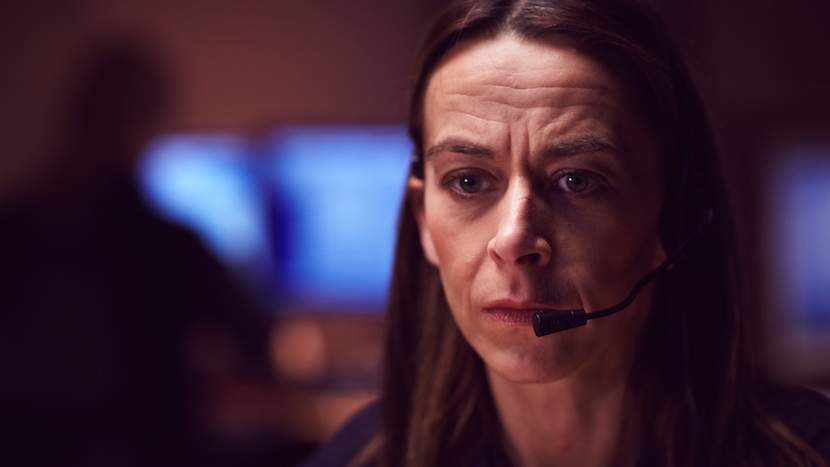 Director Caroline Bartleet
UK 2015
6 mins
Gemma wakes to find her house on fire. Trapped with her son, she dials 999. The operator who answers holds Gemma's life in her hands.
Operator is nominated for the Short Film Award.
The Brain Hack
Director Joseph White
UK 2014
19 mins
Two film students create a visual stimulant that induces hallucinations of God, but soon find themselves attracting unwanted attention from a religious cult. Warning: this film contains flashing images and strobe effects.
Total running time 99 mins