Father (Babai)
A charged, unsentimental account of the relationship between a son determined to find his father, at any cost.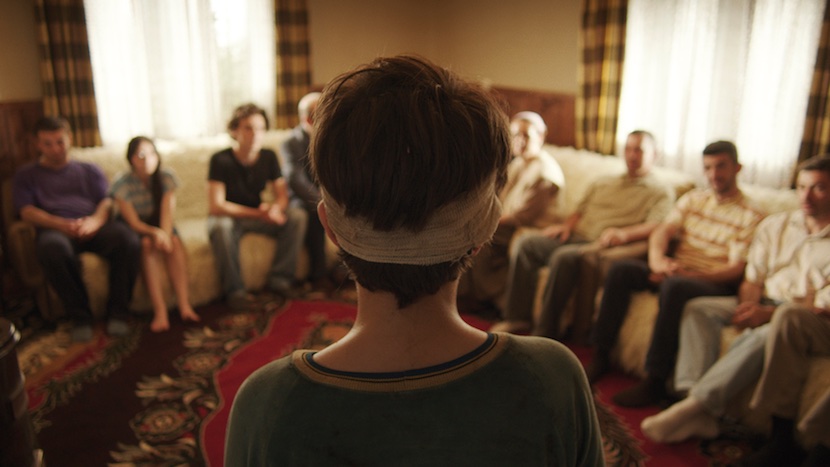 Director Visar Morina
Producers Nicole Gerhards, Visar Krusha, Tomi Salkovski, Xénia Maingot
Screenwriter Visar Morina
With Val Maloku, Astrit Kabashi, Adriana Matoshi
Germany-Kosovo-Macedonia-Albania 2015
104 mins
Sales Heretic Outreach
Ten-year-old Nori and his father Gesim earn their living by selling cigarettes in the pre-war Kosovo of the 1990s. His mother has left the family and his father wants to seek a better life in Germany. Nori is haunted by a constant fear that his father will leave him too. Which he does. Devastated and yet determined, the boy sets out on a long and dangerous journey, desperate to be reunited with the man who abandoned him. When he eventually tracks his father down, the chances of their staying in Germany don't look good. In his debut feature, Kosovo-born Visar Morina draws an intense and intimate portrait of a father-son relationship, with all its complexities and burdens. Morina's subtly nuanced tale of victimhood and the plight of children in modern-day Europe packs a powerful emotional punch.
Juliane Grieb
Image gallery