Family at War
As Philip Larkin stated, family life is a minefield. This selection of short films dares to show life like it is. Traditions seem to have eroded for some, with parents and siblings battling each other. For others, family traditions are too ingrained. How we survive our families is beyond our understanding.
Philip Ilson
Coach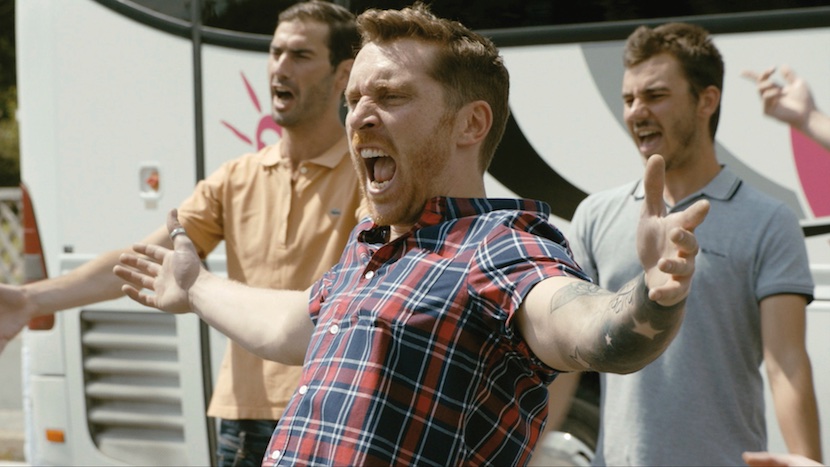 Director Ben Adler
France 2014
14 mins
A father and his teenage son are in France for a football game. When their car breaks down, they accept a ride from a bus of traveling England fans.
Samuel-613
Director Billy Lumby
UK 2015
15 mins
The story of Shmilu, a young Hasidic Jew torn between his faith and the romance of life in modern Hackney.
Video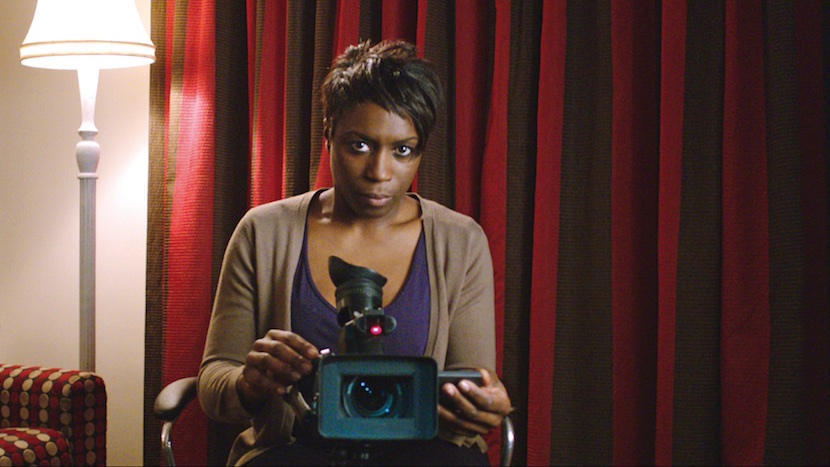 Director Eva Riley
UK 2014
14 mins
Elaine is having trouble balancing life between her teenage daughter and a secret evening job.
Black Sheep
Director Christian Cerami
UK 2015
16 mins
In the North of England, two adolescent brothers set out to attend an EDL street protest.
Sunday Lunch
Le Repas dominical
Director Céline Devaux
France 2015
13 mins
At lunch, James observes his family. They ask him questions, but don't listen to his answers. They even give him advice that they don't follow themselves.
Mother(s)
Maman(s)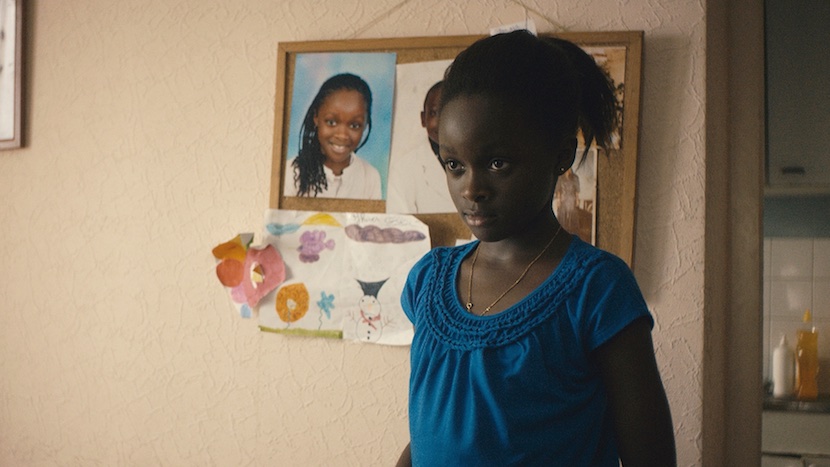 Director Maïmouna Doucouré
France 2015
21 mins
The daily life of Aida and her family is overturned when her father comes back from Senegal. The problem is that he has not come back alone.
Mother(s) is nominated for the Short Film Award.
Tamara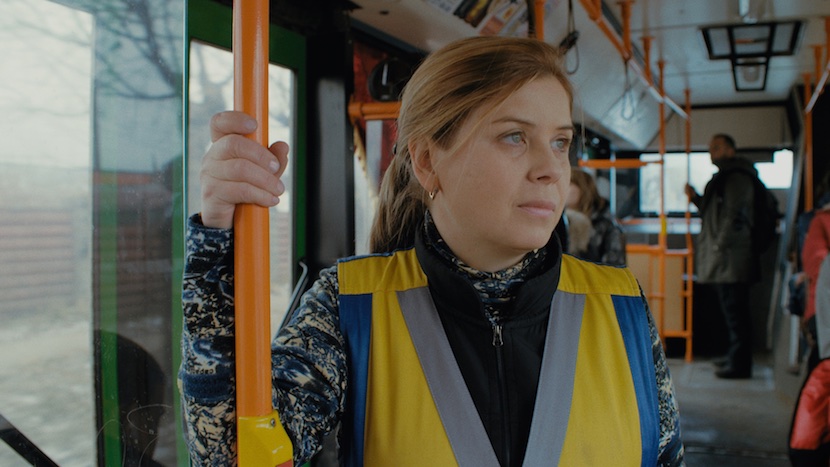 Director Sofia Safonova
UK-Russia 2015
16 mins
Tamara is a bus conductor. She has a date after work at a karaoke bar. But she brings her young son with her.
Total running time 110 mins