Films in Family
Films for the young... and young at heart.
This year's Family section is a truly international affair and we are thrilled to present the best animated and live action films from around the world. With Studio Ghibli's last film When Marnie was There, the World Premiere of new British title Who Killed Nelson Nutmeg, European Film Awards Young Audience award winner The Invisible Boy and Sanjay's Super Team, the new short film from Pixar, there are films for all ages. And those of you who loved Wolf Children and The Girl who Leapt through Time will not be disappointed by The Boy and the Beast, the exquisite new film from Japan's Mamoru Hosoda. There really is something for everyone.
Justin Johnson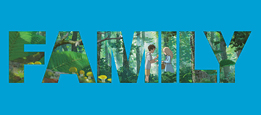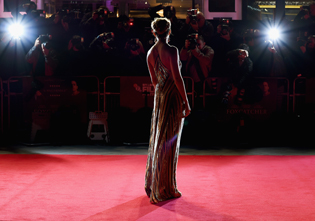 BFI Membership
Enjoy priority booking for the BFI London Film Festival, and a world of benefits year round.