The Endless River
The director of Shirley Adams and Beauty returns with a typically challenging but rewarding drama set in a small South African town.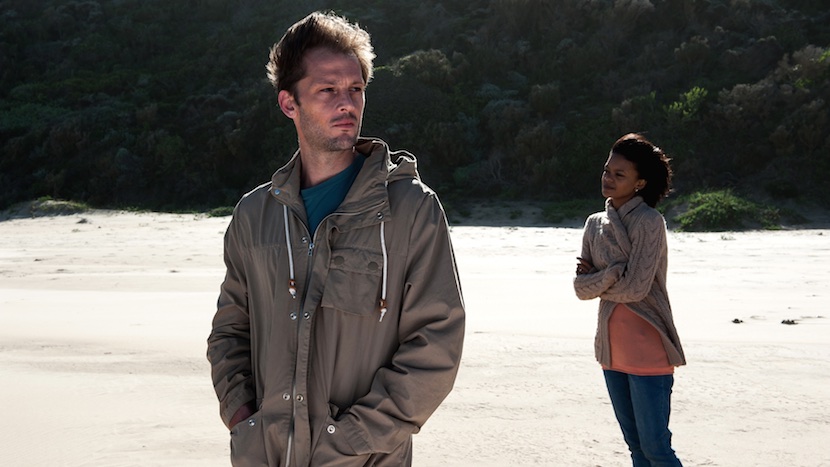 Director Oliver Hermanus
Producer Didier Costet
Screenwriter Oliver Hermanus
With Nicolas Duvauchelle, Crystal-Donna Roberts, Clayton Evertson
South Africa-France 2015
110 mins
Sales UDI
In a small South African town, a man returns home from a four-year prison sentence. Tiny, his wife, finds herself agonising over their inability to reconnect. Meanwhile, on the other side of town Gilles, a French ex-pat is devasted by the brutal murder of his wife and young children. United in their suffering, Tiny and Gilles form an unlikely bond, turning to each other for help and companionship. While the gorgeous opening credits feel like a homage to a classic Hollywood western, Oliver Hermanus' third feature (following the acclaimed Shirley Adams and Beauty) soon proves to be something far more thought-provoking. Defiantly ambiguous in its storytelling and consistently surprising in its aesthetic choices, The Endless River is undeniably demanding. However, thanks to the extraordinary central performances from Crystal-Donna Roberts and Nicolas Duvauchelle, along with Hermanus' intelligent direction, such formal invention never eclipses the film's devastating emotional impact.
Michael Blyth