Elephant Days
Not only a record of the Maccabees recording their fourth album, this is a spirited exploration of the streets and people that populate Elephant and Castle, where the music studio is located.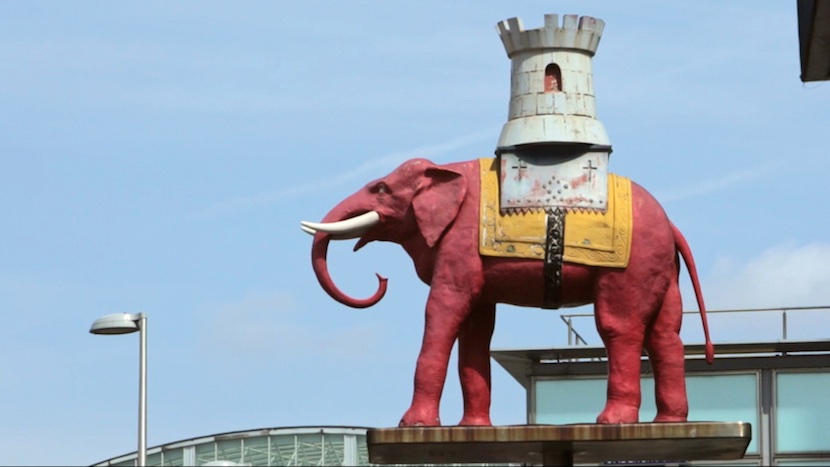 Directors James Caddick, James Cronin
Producer James Caddick
UK 2015
83 mins
UK distribution Fiction Records
Two years ago, The Maccabees third album 'Given To The Wild' was a Mercury Award nominee. It also went on to win an Ivor Novello. James Caddick and James Cronin's film charts the band's creative process as they record their fourth record, 'Marks To Prove It', working in self-imposed isolation in an anonymous studio in London's Elephant and Castle. More than that, the film becomes a compelling, poetic portrait of the area and its local population. Richard and Lyla create gardens in surprises spaces; local musician Natty is having a suit tailored, the Peckham Prides basketball team are striving for success, Crossways is a concrete church where BB heals through prayer, and Arments Pie and Mash shop is an enduring local institution. All of these tales are woven through the band's experimentation – their false turns, self-doubts and triumphs – as they create what will become an incendiary, life-affirming album.
Stuart Brown
Image gallery