Eglantine
Margaret Salmon's debut feature is a lyrical homage to classic children's films, telling the story of a young girl's real and fantastical adventure.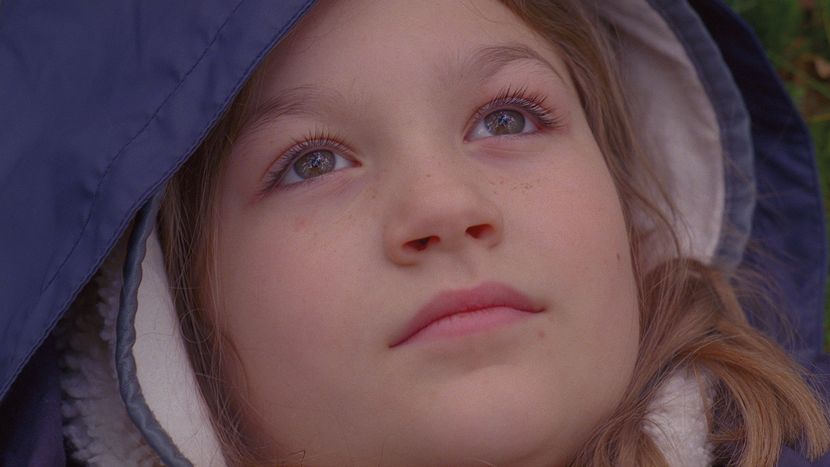 Dir-Scr Margaret Salmon
Prod Margaret Salmon, Dino Wiand
With Eglantine Salmon-Wiand, Kristen MacBeth, Philomena Salmon-Wiand, Ulysses Salmon-Wiand
UK 2016
70min
Digital
These members of the filmmaking team are expected to attend the festival:
Margaret Salmon, Director; Dino Wiand, Producer
See the full list of visiting festival guests. Please note that we can't guarantee guest attendance at any particular screening.
The debut feature by Glasgow-based artist-filmmaker Margaret Salmon, Eglantine is an intimate and vivid account of a young girl's real and fantastical adventure in a remote forest one evening. It's not only a loving homage to classic children's films such as Ray Ashley's Little Fugitive, Jean Renoir's The River and Albert Lamorisse's The Red Balloon, but draws from nature studies of the past, such as Mary Field's Secrets of Nature series. Shot on 35mm in various locations around Scotland, Salmon draws inspiration from a range of cinematic movements as well as wildlife documentaries to produce a lyrical and sensual portrait of a child's eye perspective on the natural world.
Helen de Witt
This screening will be a digital projection. Unfortunately a 35mm print will not be ready in time. Please also note the running time of Eglantine is 70min (not 75min).
+ There is land!
Há terra!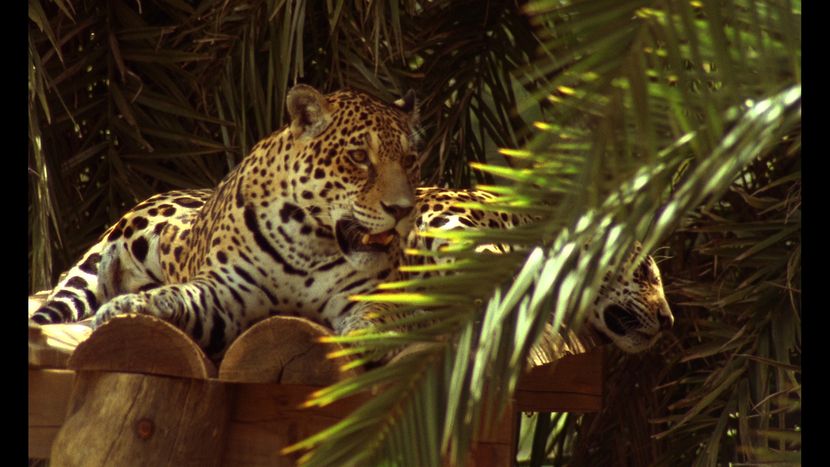 Dir Ana Vaz
France-Brazil 2016
12min
Há terra! is an encounter, a hunt, a diachronic tale of looking and becoming. As in a game, as in a chase, the film errs between character and land, land and character, predator and prey.