Don't Call Me Son
Mãe Só Há Uma
Cross-dressing teen Pierre discovers he was abducted at birth and raised by a woman who isn't his biological mother. From the director of The Second Mother.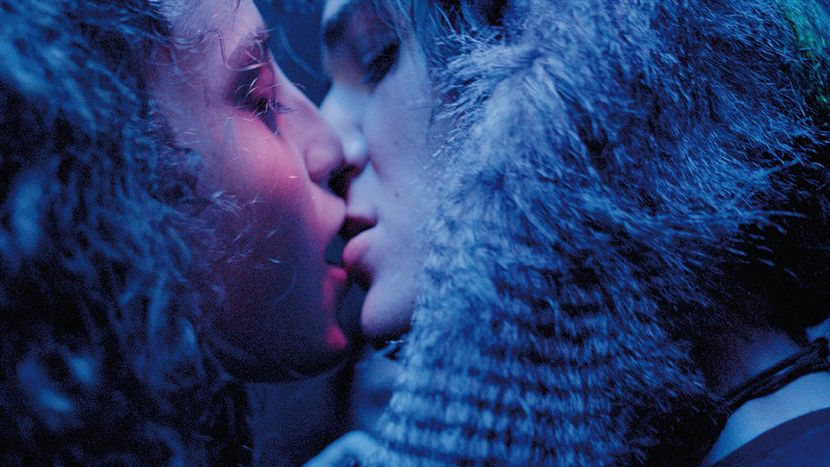 Dir-Scr Anna Muylaert
Prod Maria Ionescu, Sara Silveira, Anna Muylaert
With Naomi Nero, Daniel Botelho, Dani Nefusi
Brazil 2016
82min
Sales Loco Films
Anna Muylaert (The Second Mother) again investigates what makes a mother in this mischievous and tender-hearted story. Pierre is a cross-dressing bi-curious teen, narcissistic and satisfied with his life, who lives with his single mum and sister. But his world is shaken upside down by the discovery that he was abducted at birth and raised by this woman who is not his biological mother. When her sudden arrest abruptly returns him to his biological parents, he finds his stuffy, swanky and gated-community-living 'real' family an awkward cultural fit. A lean, deceptively simple film, told almost exclusively from Pierre's rather naive perspective (though like many young people becoming more self-aware by the minute), Muylaert cleverly underscores her playful examination of the nature of motherhood by having the same actress play abductee and birth mother. Although it's such a skilful double-turn from actress Dani Nefusi, one could be forgiven for missing this fact.
Tricia Tuttle
Image gallery