The Dinner
I nostri ragazzi
Gripping psychological thriller about a family plunged into crisis as their children are implicated in a murder.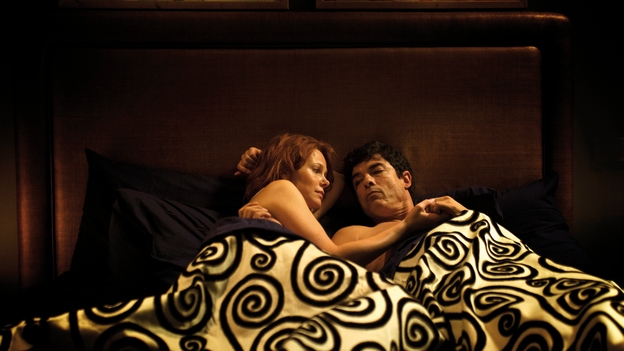 Open image gallery
Director Ivan De Matteo
Producers Marco Poccioni, Marco Valsania
Screenwriters Valentin Ferlan, Ivan De Matteo
With Luigi Lo Cascio, Alessandro Gassman, Giovanna Mezzogiorno, Barbora Bobulova
Italy

2014

92 mins
Production company Rodeo Drive
Two siblings and their wives meet regularly for a meal. Their respective teenage children are close friends at school. All is regular, normal and dull, until one fateful night. The children are out, someone dies and suddenly the families face an appalling moral dilemma. Based on Dutch author Herman Koch's best-selling thriller 'Our Children', The Dinner is a sharp, intelligent and enthralling psychological drama, carefully plotted, with brilliantly staged emotional explosions. It is also considerably enhanced by the nuanced characterisation and subtle performances.
Adrian Wootton
Tubiolo and the Moon
Tubiolo e la luna
Director Marco Bonfanti
Italy

2014

10 mins
Part of a series using footage from the Italian Istituto Luce archive, which celebrates its 90th Anniversary.