Danny Says
An enjoyable account of the Ramones manager who was much, much more than that.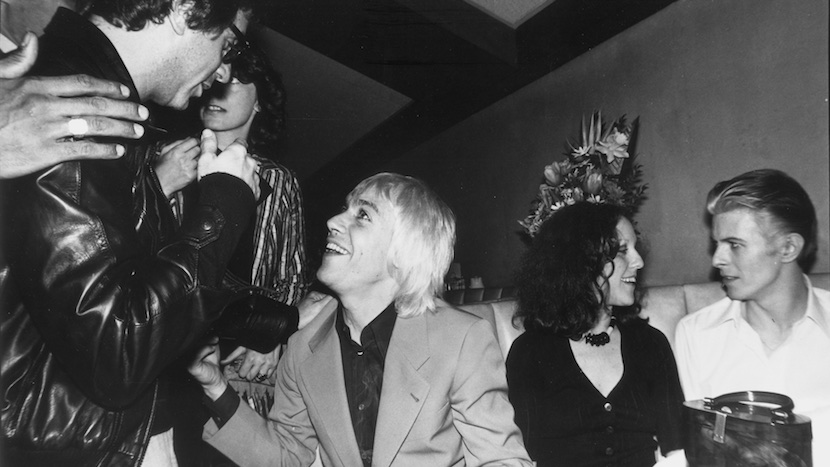 Director Brendan Toller
Producer Pamela Lubell
Screenwriter Brendan Toller
With Danny Fields, Alice Cooper, Iggy Pop
USA 2015
104 mins
Sales Submarine
Being the Ramones manager is a pretty impressive claim to fame. But as Brendan Toller's documentary – which employs a classic Ramone track for its title – reveals, that was just one fabulous role in the glittering career of punk rock's very own Zelig, Danny Fields (nee Feinberg). Using a rich archive of pop culture flotsam and Danny's own riveting, often irreverent penchant for a good story, Toller charts Field's involvement in some of the biggest music moments of the 1960s and 1970s. A 'faggot' who dropped out of Harvard law school to move to New York with all its cute long-haired boys, he hung out with Nico and Edie Sedgewick at the Factory, worked as a rock journalist and sparked the Beatles' 'bigger than Jesus' controversy, appointed himself The Doors' press officer, worked with the Stooges, Lou Reed and MC5, as well as giving boosts to Patti Smith, Television and The Modern Lovers. Presenting a subject who is unfailingly unpretentious, warm and witty, Danny Says is a love song to a great gay and punk cultural icon.
Tricia Tuttle