Dancer
The rise, fall and rise again of the bad boy of ballet, Ukrainian prodigy Sergei Polunin is captured in this swirling doc with a rocking soundtrack.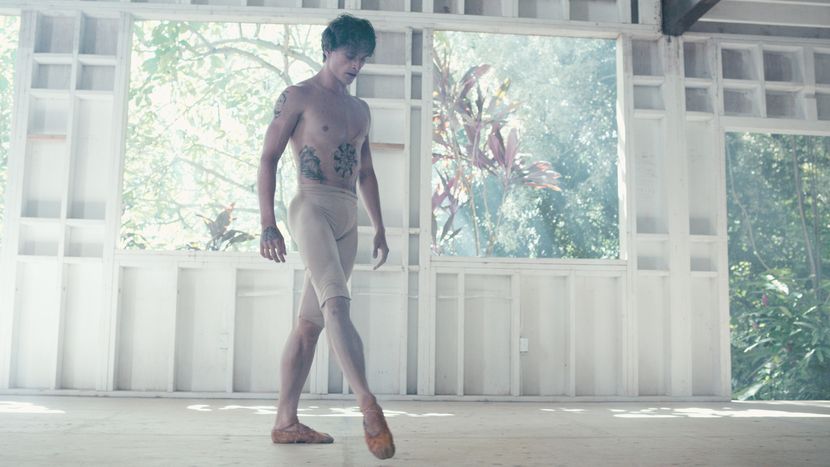 Dir Steven Cantor
Prod Gabrielle Tana
UK-USA-Russia 2016
86min
UK Distribution Dogwoof
These members of the filmmaking team are expected to attend the festival:
Steven Cantor, Director
See the full list of visiting festival guests. Please note that we can't guarantee guest attendance at any particular screening.
He's been called 'The bad boy of ballet,' and is regarded as 'the most talented male dancer of his generation'. Ukrainian prodigy Sergei Polunin has been a media favourite for both his prodigious natural talent and his excessive lifestyle. The Royal Ballet's youngest ever principal, he shocked the dancing world when he stormed off after just two years, deeply unhappy. He was reported to have felt cursed by his gift and crushed by the burden of stardom. This captivating documentary, which features a wealth of archive footage and interviews, traces Polunin's journey, from his childhood, through his family background and the sacrifices that were made to send him to the Royal Ballet school at the age of 13. From there it records his rise to ballet stardom, culminating in his collaboration with David LaChapelle on the remarkable music video accompanying Hozier's Take Me to Church. A rocking soundtrack completes this portrait of a hugely talented and complex artist.
Laure Bonville
Image gallery