The Cut
Fatih Akin delivers an epic about the Armenian genocide, starring Tahar Rahim in a film that mixes westerns and war films with nods to Ford, Lean and Chaplin.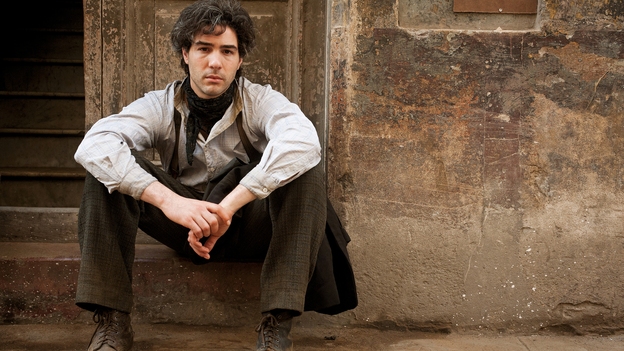 Director Fatih Akin
Producers Fatih Akin, Karl Baumgartner, Reinhard Brundig
Screenwriters Fatih Akin, Mardik Martin
With Tahar Rahim, Simon Abkarian, Makram Khoury
Germany-France-Italy-Russia-Poland-Jordan-Turkey

2014

138 mins
Sales The Match Factory
Just a year shy of the 100th anniversary of the Armenian genocide, Fatih Akin's (Head On, The Edge of Heaven) epic documents the personal cost resulting from the deaths of 1.5 million people, hidden for so long behind the brutality of WWI. It follows Nazaret Manoogian's conscription into the Ottoman army, his subsequent enslavement and survival from the genocide, all the time searching for his daughters, whom he fears have died. Tahar Rahim plays Mangoogian with melancholic appeal and although he is the dominant presence, there are strong performances by the rest of the cast, including Makram Khoury and Arsinee Khanjian. With a stunning score by Einstürzende Neubauten's Alexander Hacke and mixing elements of the western and war film, Akin's film spans continents over the course of a decade and tips its hat to the cinemas of Chaplin, Ford and Lean.
Tricia Tuttle