Cronies
A hilarious Clerks-style take on male friendship.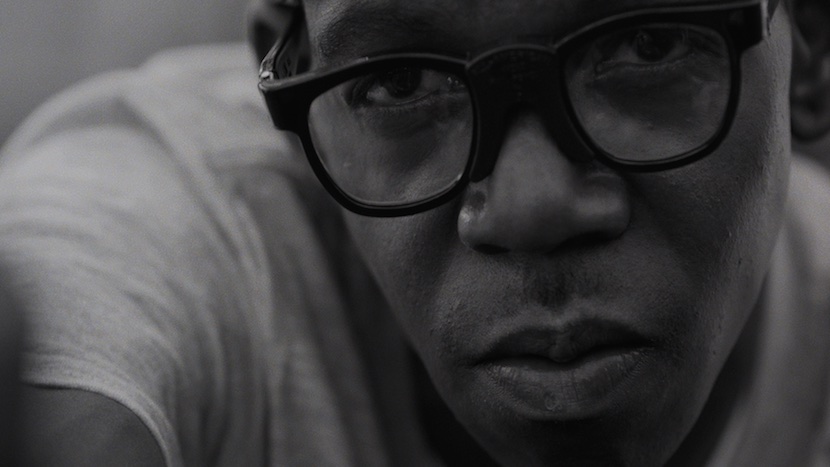 Director Michael J Larnell
Producer Michael J Larnell
Screenwriter Michael J Larnell
With George Sample III, Zurich Buckner, Brian Kowalski
USA 2015
86 mins
Sales ICM Partners
Executive produced by Spike Lee and developed while director Michael J Larnell was in film school, Cronies is a funny, sharply-observed look at male friendship. Louis and Jack have been mates since their tough childhood in one of the poorer, mostly black neighbourhoods of St Louis. Now grown up, they're growing apart with Jack partying every day, while Louis has a baby and a job at a carwash. Louis' new friend Andrew, the white guy whose parents own the car wash, threatens the delicate balance of the pair's friendship. Then a spontaneous day out turns into a weed-fuelled test of their bond. With hints of Clerks, not least in the gorgeous B&W photography and rough-hewn charm, Larnell delivers a smart film about growing up and an ode to his native St Louis with the three local actors giving performances full of great natural appeal.
Tricia Tuttle
Image gallery