Come Back to the Five & Dime, Jimmy Dean, Jimmy Dean
Newly restored, Robert Altman's first theatrical adaptation – about a group of women holding a James Dean fan club reunion – is a cinematic tour de force.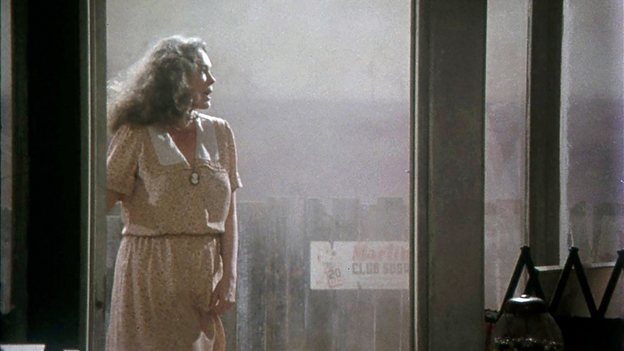 Open image gallery
Director Robert Altman
Producer Scott Bushnell
Screenwriter Ed Graczyk
With Sandy Dennis, Cher, Karen Black, Kathy Bates
USA

1982

110 mins
The first of Robert Altman's adaptations of stage plays introduced his admirably rigorous, enormously fertile approach to the question of turning theatre into something properly cinematic. Ed Graczyk's play depicts the 1975 reunion, two decades after James Dean's death in the Texan desert nearby, of a group of women who used to be members of his fan club; as they reminisce about the past and reflect on the present, various truths emerge to sometimes comic, sometimes painful effect. Crucially, Altman never 'opens out' the action but uses the many sightlines provided both by his characteristically prowling camera and by a mirror on the wall of his single dime-store set to reveal and illuminate the cracks in the masks of his garrulous characters. And the performances of his almost entirely female cast are uniformly superb – Cher's, especially, being a revelation.
Geoff Andrew
35mm restored print courtesy of the UCLA Film & Television Archive. Preservation funding provided by The Film Foundation and the Hollywood Foreign Press Association.