Chronic
The motivations of a care giver for the terminally ill are thrown into question in Michel Franco's complex drama.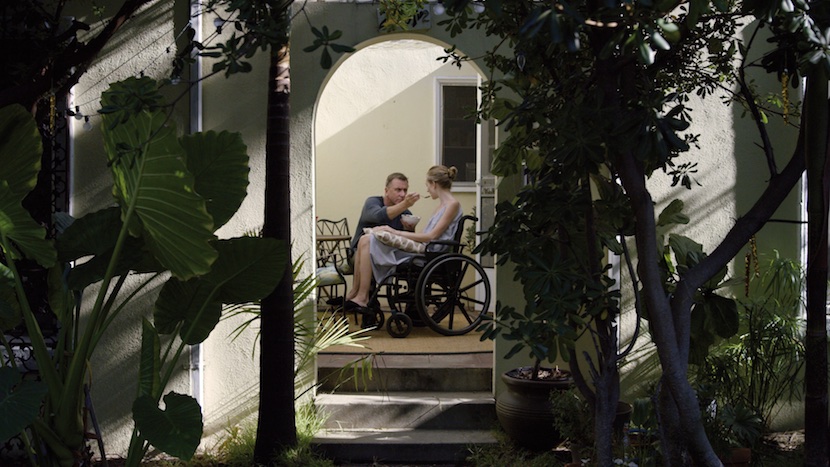 Director Michel Franco
Producers Gabriel Ripstein, Michel Franco, Moisés Zonana, Gina Kwon
Screenwriter Michel Franco
With Tim Roth, Sarah Sutherland, Robin Bartlett
Mexico-France 2015
92 mins
UK distribution Curzon Artifical Eye
In 2012, Michel Franco's searing portrait of a bullied schoolgirl, After Lucia stunned and disturbed LFF audiences in equal measure. He returns with his latest uncompromising study of grief and isolation, which focuses on David, a full time care-giver for the terminally ill. Seemingly altruistic and entirely devoted to his work, it becomes clear that David's dedication to his patients comes at the expense of his own personal life and with each new client his attachment to them veers increasingly toward the unhealthy. Chronic is an intimate and often uncomfortable piece of filmmaking, filmed in long, measured takes, meticulously framed and almost clinical in execution. Tim Roth's portrayal of a man displaying subtly sociopathic tendencies is nothing short of revelatory. He brings a sense of empathy and humanity to a complex, often challenging character, providing an unconventional heart to a gratifyingly unconventional film.
Michael Blyth
Image gallery