The Bride
Gelin
A young mother is forced to take desperate measures when her son becomes seriously ill in this classic of Turkish cinema from 1973.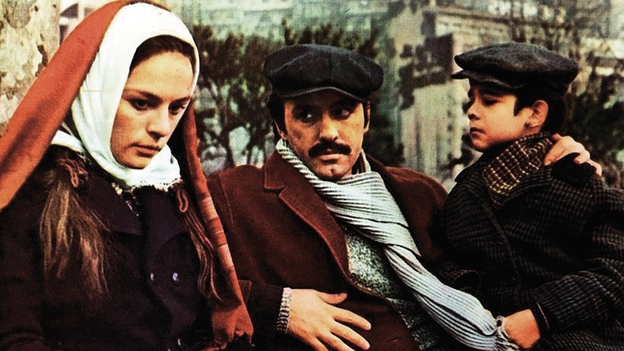 Director Ömer Lütfi Akad
Screenwriter Ömer Lütfi Akad
With Hülya Koçyiğit, Kerem Yılmazer, Kahraman Kıral, Ali Şen
Turkey

1973

93 mins
Production company Erman Film
Like many Turkish families, Meryem, her husband, Veli, and young son, Osman, abandon their lives in rural Anatolia and head to the metropolis of Istanbul with all its promises of economic opportunity. When Osman is diagnosed with a congenital heart disorder, Meryem is forced to take desperate measures, confronting the family's deep-rooted traditional codes to ensure her son's survival. Director Ömer Lütfi Akad's subtly observed film allows us privileged access to the closed world of the migrant experience, underlining Meryem's isolation while interrogating the tensions between tradition and a changing world, superstition and religion. And as Meryem, Hülya Koçyiğit, one of the most popular Turkish stars of the period, gives a hugely sympathetic, stand-out, performance. The Bride is rightly considered to be one of the classics of Turkish cinema and hopefully this restoration by Erman Film will ensure that it is introduced to a far wider international audience.
Robin Baker