Blue Velvet Revisited
A meditative collage of film, photographic and audio materials captured on the set of David Lynch's iconic masterpiece.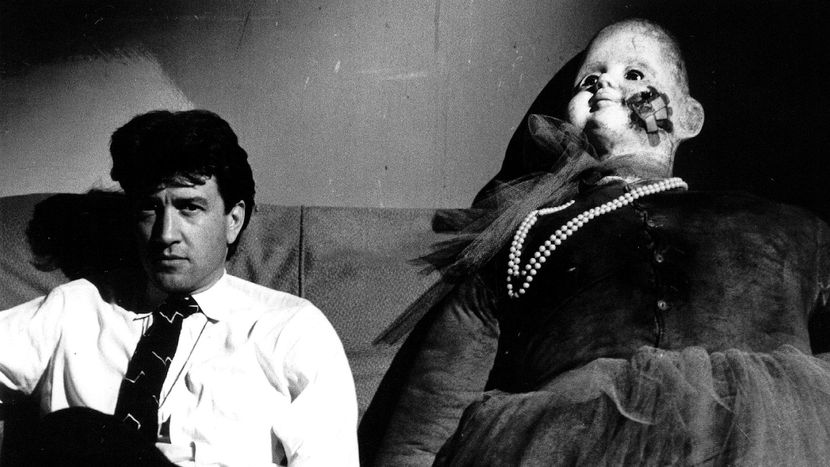 Dir-Scr Peter Braatz
Prod Peter Braatz, Ida Weiss
With David Lynch, Isabella Rossellini, Dennis Hopper
Germany-Slovenia 2016
85min
Prod Co Bela Film, Taris Film
These members of the filmmaking team are expected to attend the festival:
Alexander Pecnik, Assistant Director
See the full list of visiting festival guests. Please note that we can't guarantee guest attendance at any particular screening.
In 1985, David Lynch invited a young German filmmaker named Peter Braatz onto the set of his latest production, Blue Velvet. Over the next couple of months, Braatz recorded hours of footage, shot thousands of photographs and conducted numerous interviews with the cast and crew. For over 30 years, the majority of this material has gone unseen. But now, Braatz has pieced together his archival treasure trove to create a hypnotic meditation on one of cinema's most enigmatic masterpieces. Presented without narration and no discernible narrative arc, this intuitive documentary does not seek to tell the story of how Blue Velvet came together, nor does it provide answers to the countless mysteries of the film's labyrinthine plot. Instead, like a long-forgotten dream, Blue Velvet Revisited takes the viewer on a mysterious journey from which one emerges with more questions than answers. And what could be more Lynchian than that?
Michael Blyth
Image gallery