Black Coal, Thin Ice
Bai ri yan huo
A riveting drama about a cop obsessed with a serial killer who, when the killings begin again years later, realises that he may know the culprit.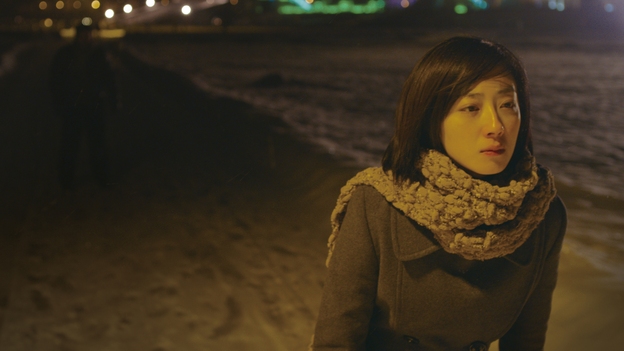 Open image gallery
Director Diao Yinan
Producer Vivian Qu, Wan Juan
Screenwriter Diao Yinan
With Liao Fan, Gwei Lun Mei, Wang Xuebing
China-Hong Kong

2014

106 mins
Sales Fortissimo Films
1999, Northern China. A disembodied hand is found mingled with the coal on an industrial conveyor belt. So begins an epic murder mystery spanning half a decade and confirming its writer-director, Diao Yinan, as a bewitching stylist of neon alienation. Divorced cop Zhang (Liao Fan) pursues the leads available and is soon witness to a monumentally bungled arrest in a beauty parlour, before we fast-forward to 2004 in one sumptuous travelling shot through a snowy underpass. Zhang has taken a job as a coal factory security guard, drowning his sorrows. The body parts are still piling up, some with ice skates gruesomely attached, and all the victims seem connected to a widowed laundry clerk (sad-eyed Gwei Lun-Mei) with whom Zhang becomes obsessed. Deadly night pursuits sashay into gliding, single-take wonders across a frozen lake, as we puzzle out the whos, the whys and the WTFs of a marvellously oddball case in this Berlin Golden Bear winner.
Tim Robey