Bang Gang (A Modern Love Story)
Bang Gang (Un Histoire d'amour moderne)
High-school students and their summer of orgies are the focus of Eva Husson's no-holds-barred drama.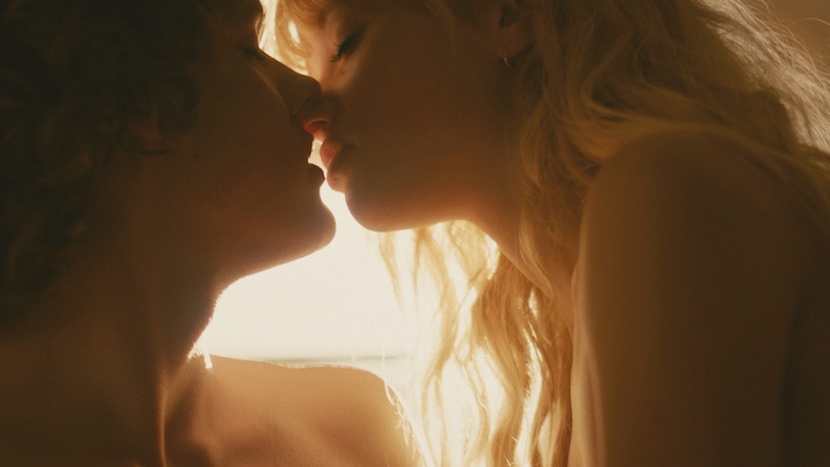 Director Eva Husson
Producers Didar Domehri, Laurent Baudens, Gaël Nouaille
Screenwriter Eva Husson
With Finnegan Oldfield, Marilyn Lima, Daisy Broom
France 2015
98 mins
Sales Films Distribution
As they say in the movies: after that summer, nothing would be the same again... Director Eva Husson shows she means business with this intense, confident debut feature, in which a group of Biarritz high-school students start a private orgy society. They seem to have created their own earthly paradise of total liberation, but matters soon prove more complex. Dazzlingly shot and the work of a true stylist, Bang Gang on one level resembles a French version of Larry Clark's Kids, but with a specifically female point of view and updated for the age of internet sex and revenge porn. The young cast of newcomers is deeply impressive, and not just for their no-holds-barred courage. At once celebratory, libidinously lawless and with an edge of sober social critique, Bang Gang is one of the most striking French debuts in ages – and is certain to be one of the most controversial.
Jonathan Romney
Image gallery