BFI London Film Festival Awards
The BFI London Film Festival awards recognise inspiring filmmaking and we are proud to showcase the extraordinary creative achievements of both British and international filmmakers whose films enrich the programme.
For the first time ever, this year's winners were unveiled before a public audience at simultaneous screenings at Vue West End on Sat 20 Oct. The 2018 Festival competition winners have now been announced - read more.
Join the conversation #MyLFFAward
BFI London Film Festival Awards supported by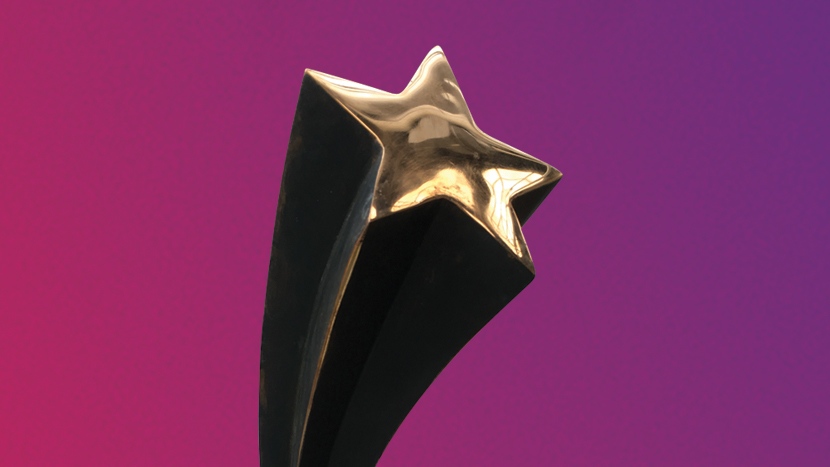 Official Competition
The Best Film Award recognises inspiring, inventive and distinctive filmmaking.
See all films in Official Competition
First Feature Competition
The Sutherland Award recognises the most original and imaginative directorial debut.
See all films in First Feature Competition
Documentary Competition
The Grierson Award recognises films with integrity, originality, and social or cultural significance.
See all films in Documentary Competition
Short Film Award
The Short Film Award recognises short form works with a unique cinematic voice and a confident handling of chosen theme and content. See all films in our Short Film Award programme.