Assassination
Am-sal
During occupation by the Japanese army in 1933, the Korean resistance hires three professional killers to strike back against the enemy.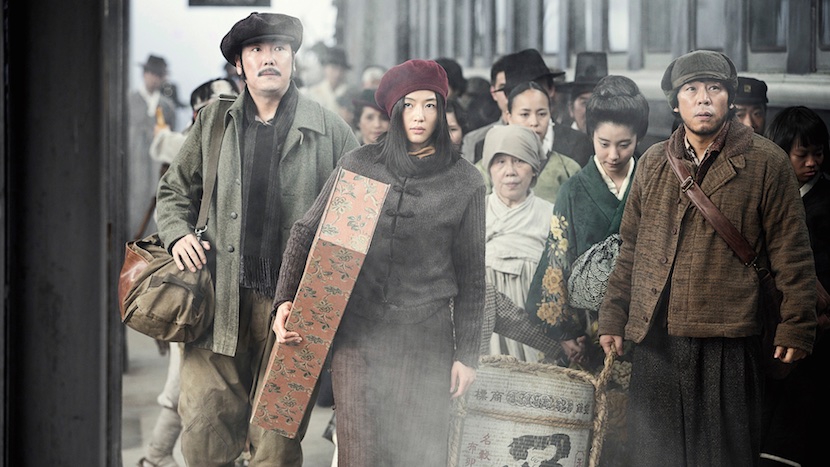 Director Choi Dong-hoon
Producers Ahn Soo-hyun, Choi Dong-hoon
Screenwriters Choi Dong-hoon, Lee Ki-cheol
With Gianna Jun, Lee Jung-jae, Ha Jung-woo
South Korea 2015
139 mins
Sales Showbox Corp
The spirit of Quentin Tarantino dances like a dervish through this colourful period bullet opera, which takes the exuberantly irreverent historical revisionism of Inglourious Basterds and fuses it with the reliably solid pulp thrills of Korean genre cinema. From the mind of local box-office king Choi Dong-hoon, director of the enjoyable Ocean's 11-channelling crime romp The Thieves, Assassination unfolds amidst the Japanese occupation of Korea in the 1930s. The exiled government, now based in Shanghai, hatches a plan to send three assassins to kill two strategic targets, but the Japanese secret service is one step ahead and hires flamboyant mercenary Hawaii Pistol to eliminate the trio. Choi plays fast and loose with history, sending his men – and, most importantly, a woman – on a mission to change the future, in a picaresque tale of subterfuge and double-cross that boasts smart, witty dialogue and a killer twist.
Damon Wise
Image gallery