Arianna
A coming-of-age drama with a twist about a young girl searching for her real sexual identity.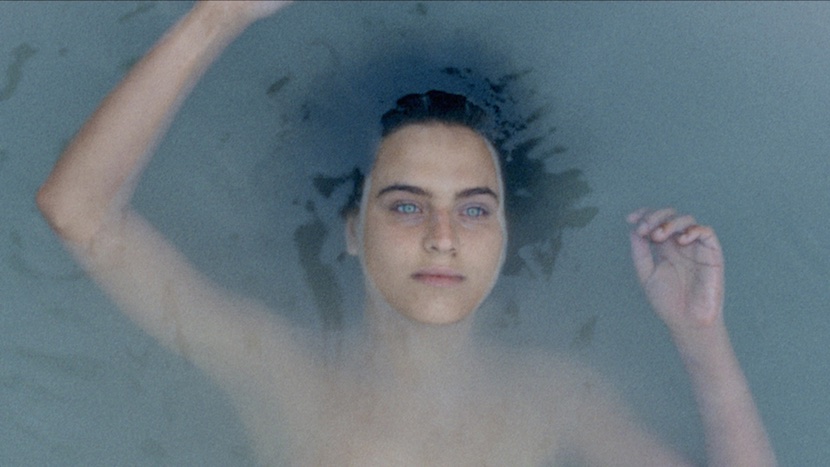 Director Carlo Lavagna
Producers Carlo Lavagna, Tommaso Bertani, Damiano Ticconi
Screenwriters Carlo Lavagna, Carlo Salsa, Chiara Barzini
With Ondina Quadri, Massimo Popolizio, Valentina Carnelutti
Italy 2015
85 mins
Sales RAI COM

Arianna is a teenager with emotional and physical insecurities who, unbeknown to her parents, embarks on a quest to discover her sexual identity during a summer trip to the family holiday home on the shores of Lake Bolsano. What follows is a coming of age drama featuring a topical twist, with Arianna attempting to cope with all the typical challenges young girl faces, yet also having to face the realisation that her parents have lied to her and that nothing about her life is quite what it seems. Neither prurient nor sensationalist, this debut feature by Carlo Lavagna came out of a documentary he made on a real life case in Italy, but transposed the action to the everyday lives of a seemingly unassuming Italian family. Consequently, Arianna is an arresting, touching and inspiring story, superbly performed, particularly by wonderful newcomer Ondina Quadri, in the title role.
Adrian Wootton
Image gallery