Arabian Nights – Volume 1, The Restless One
As Mil e Uma Noites – Volume 1, O Inquieto
Miguel Gomes's uniquely imaginative response to Portugal's economic crisis: an encyclopedic, shape-shifting, hugely entertaining triptych that merges true-life experience with the ancient tales of Scheherezade.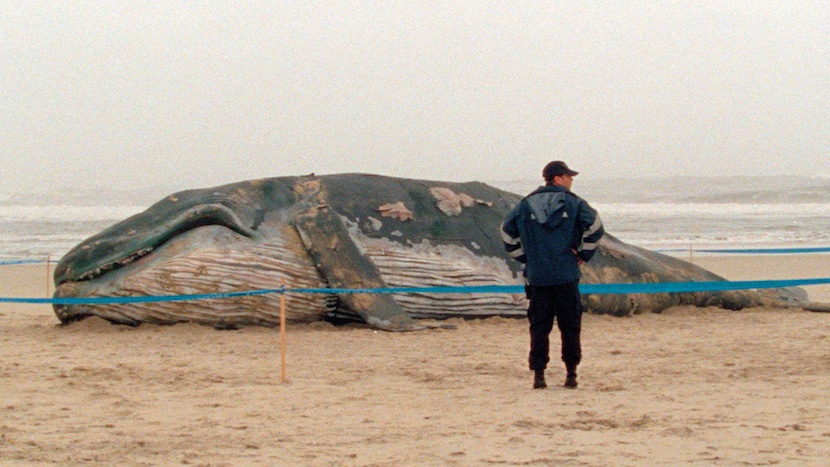 Director Miguel Gomes
Producers Luís Urbano, Sandro Aguilar
Screenwriters Miguel Gomes, Mariana Ricardo, Telmo Churro
With Crista Alfaiate, Adriano Luz, Américo Silva
Portugal-France-Germany-Switzerland 2015
125 mins
UK distribution New Wave Films/MUBI
>Portuguese director Miguel Gomes (Tabu) sets out to adapt the Arabian Nights, but is racked by anxiety about undertaking such a venture in today's economic crisis. His solution is to create something that confronts Scheherezade's stories with real-life tales gleaned from the experiences of Portuguese people grappling with hard times. The result is a unique hybrid that takes in housing projects and palaces, punk rockers and princesses, baliffs and caliphs – an encyclopedic sprawl of a film that mixes fantasy, documentary, docu-fiction, Brechtian pantomime and echoes of MGM musical. Non-professionals – sometimes playing characters, sometimes being themselves – mingle with genies, wizards, camels, dogs and IMF economists, all to a deliriously eclectic soundtrack. Whether watched as three stand-alone films, or as one vast, ever-mutating triptych, Arabian Nights is a uniquely radical artistic response to political realities – and a hugely entertaining celebration of the power of cinema and storytelling.
Jonathan Romney
Image gallery