Approaching Nature
Human structures and behaviours framed in the context of the overarching natural world, considering dialogues between the ecosystem and the ways in which people live and work.
William Fowler
Find out about the 59th BFI London Film Festival Experimenta Seminar.
For an Open Campus
Directors Graham Ellard, Stephen Johnstone
UK-Japan 2015
29 mins
The remarkable 'campus world' of Japan's Aichi University of the Arts is here explored on camera and through the work of its students, who produce a huge drawing and a model landscape.
Shape Shifting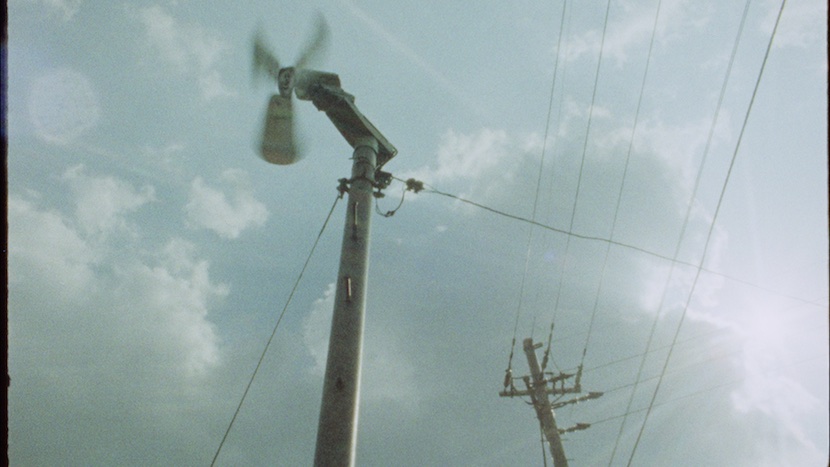 Directors Elke Marhöfer, Mikhail Lylov
Japan-France-Sweden 2015
18 mins
An exploratory cartography of the landscape found in Asia and Japan known as satoyama, highlighting exchanges in forestry and agriculture between the human and the non-human.
Now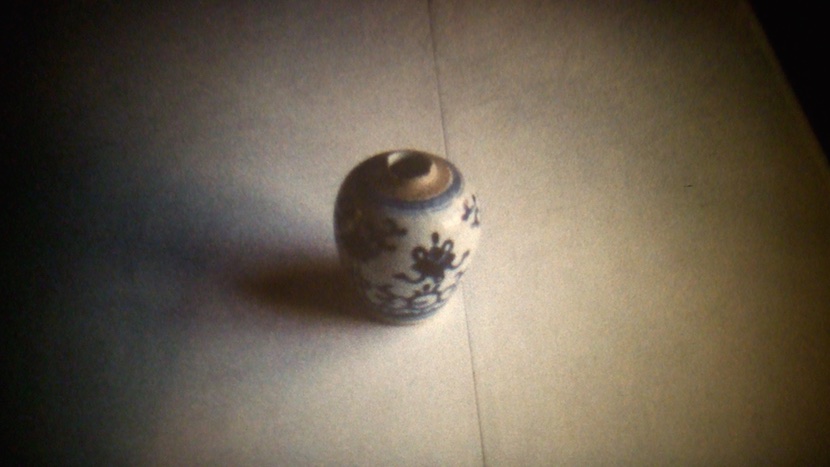 Director Peter Todd
UK 2015
6 mins
An enlivened 16mm mediation on lush green sprouting plants and vegetation, signaling life, change and development within an urban environment otherwise preoccupied by stasis.
Gasometer 3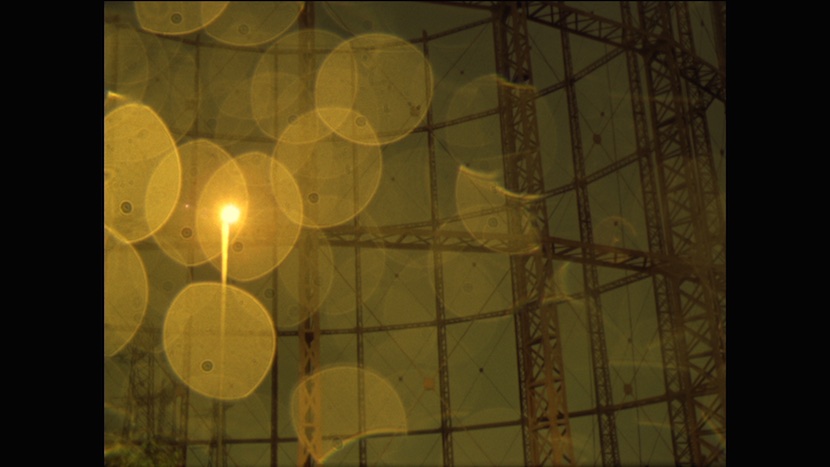 Director Nicky Hamlyn
UK 2015
14 mins
Relationships between energy systems, localised and national, and the weather with its own structures and rhythms are closely observed.
The Rain After
Dan hujan pun turun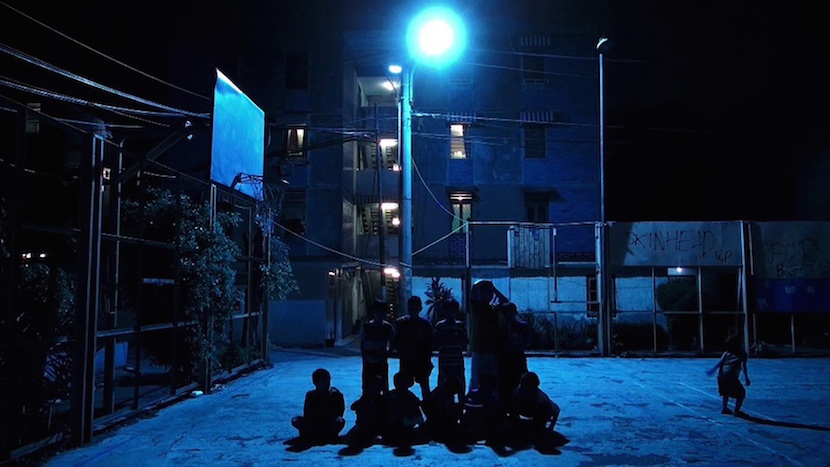 Director Mohammad Fauzi
Indonesia 2015
12 mins
Waiting and witnessing as children pose for the camera, the viewer is confronted with a sudden change in weather.