Short films programme
Animated Shorts for Younger Audiences
We've brought together an eclectic, exciting and colourful selection of short animated films from all corners of the globe. English language and subtitled films. Suitable for all ages.
Justin Johnson
Total running time 65min
Moroshka
The village may be scared of the wolf, but one little girl isn't.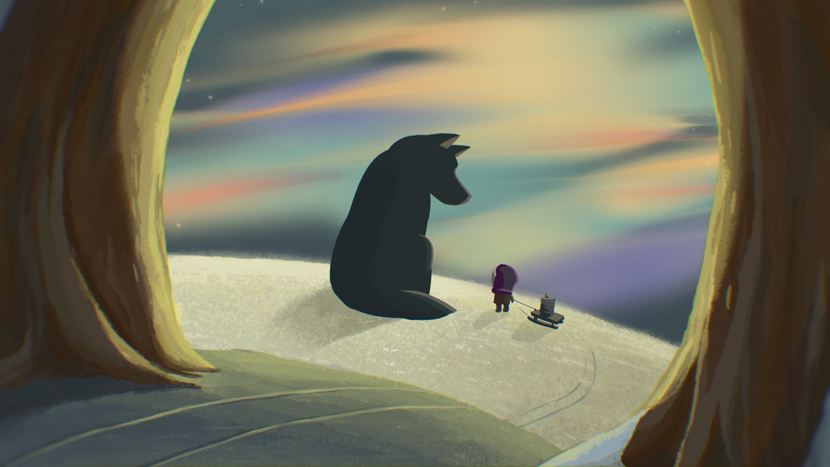 Dir Polina Minchenok
Russia 2015
7min
Awesome Beetle's Colours
A surreal alphabet song for all ages.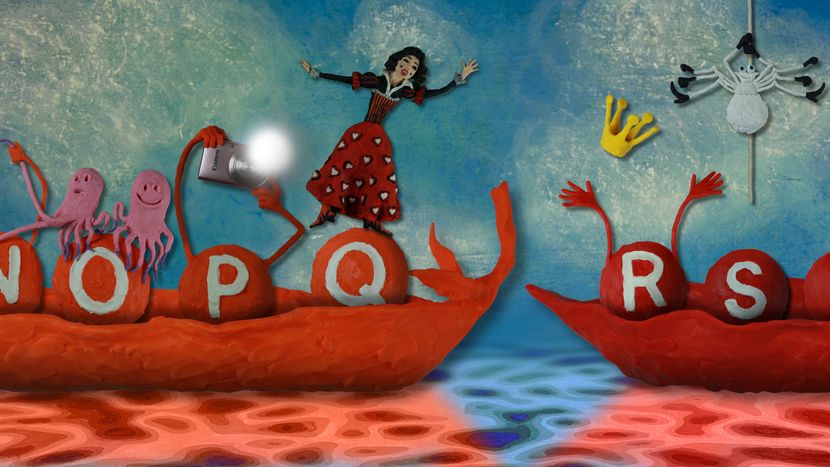 Dir Indra Sproge
Latvia 2016
3min
Spring Jam
Stags need access to good music if they're going to succeed in life.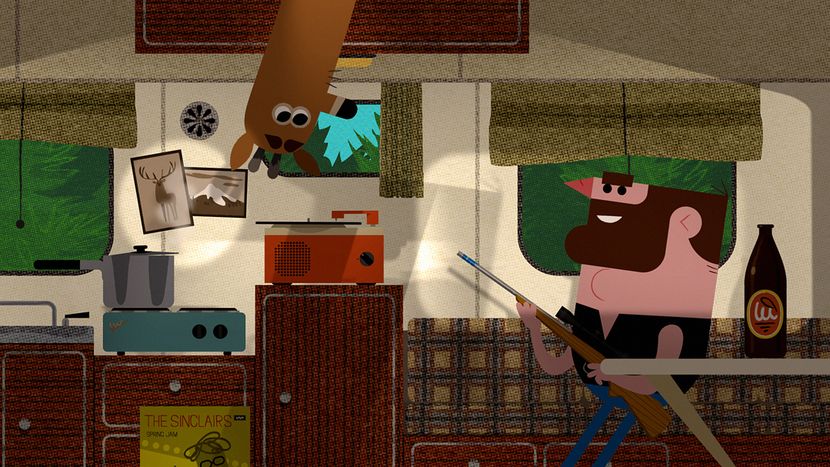 Dir Ned Wenlock
New Zealand 2016
6min
Perfect Houseguest
A tidy mouse is an ideal houseguest.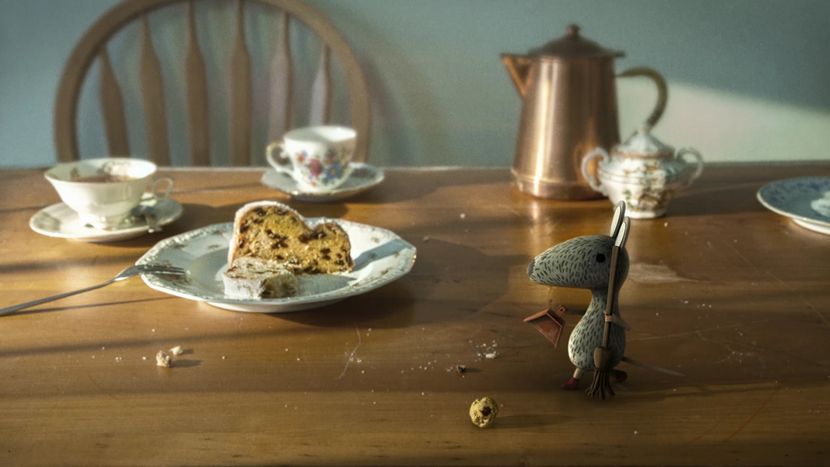 Dir Ru Kuwahata, Max Porter
USA 2015
2min
I Am Not a Mouse
Mum calls me Mouse but I'm not. My name is Lucy.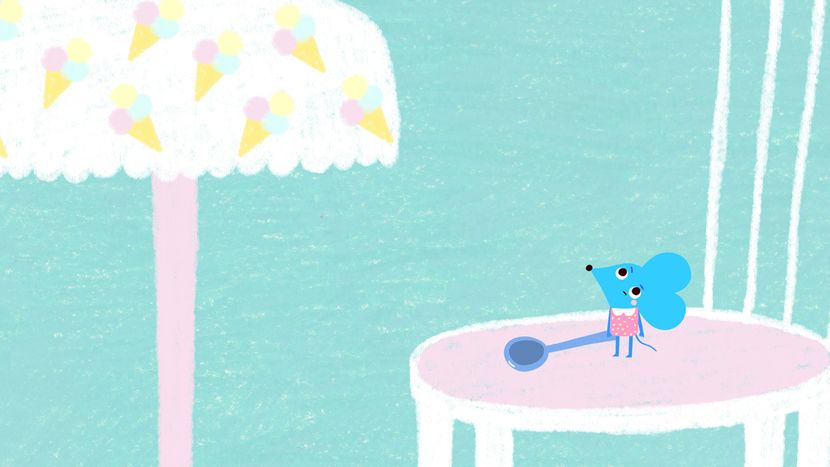 Dir Evgenia Golubeva
UK 2015
2min
Perfect Piggies
Perfect Piggies in every way.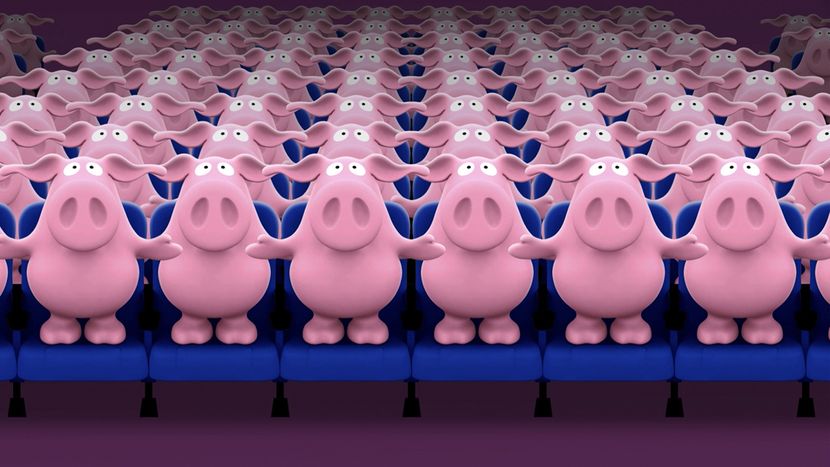 Dir Sandra Boynton
USA 2015
3min
Hippo and Juice
Begemot y compot
How will Monty the Mouse celebrate his birthday this year?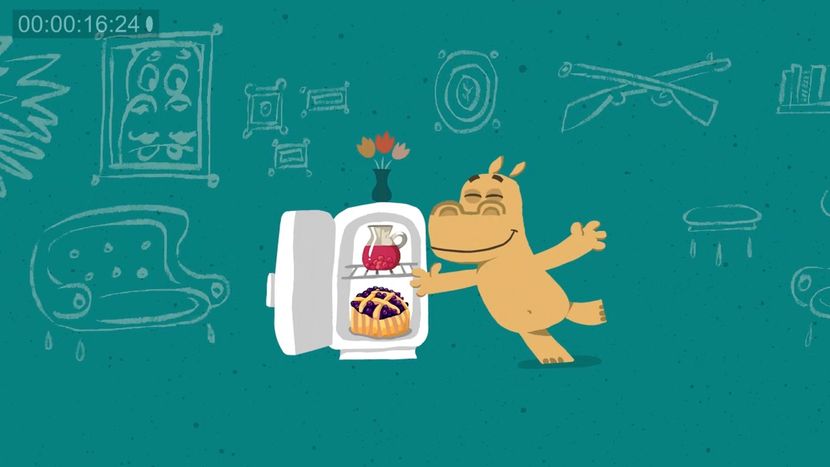 Dir Alexey Minchenok
Russia 2015
2min
Hey Deer!
If you live in the snow then you have to be prepared for a blizzard.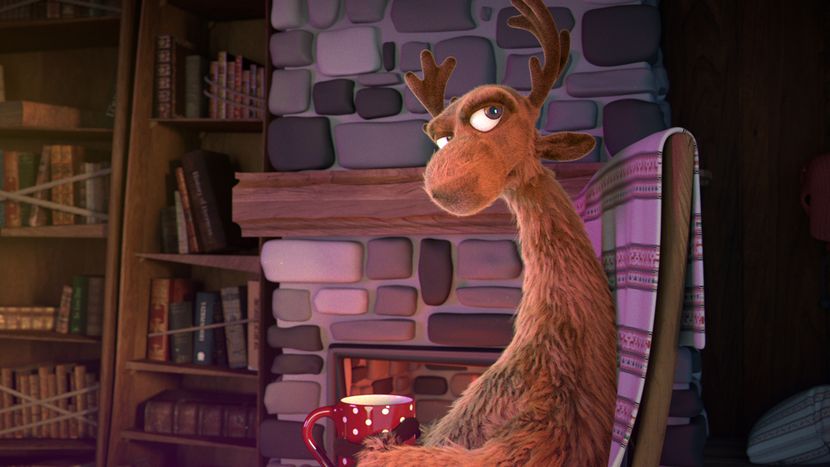 Dir Örs Bárczy
Hungary 2015
7min
Cats & Dogs
Newly drawn characters get out of control.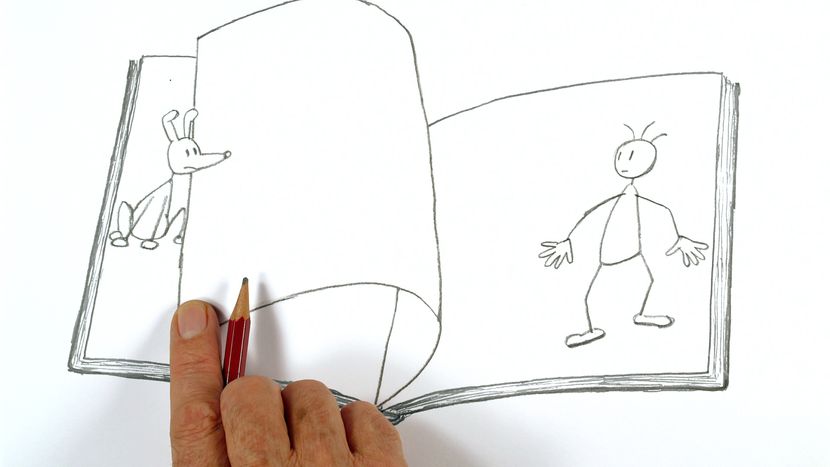 Dir Jesús Pérez, Gerd Gockell
Switzerland-Germany 2015
6min
Stone Soup
La soupe au caillou
What is the secret ingredient in a good Stone Soup?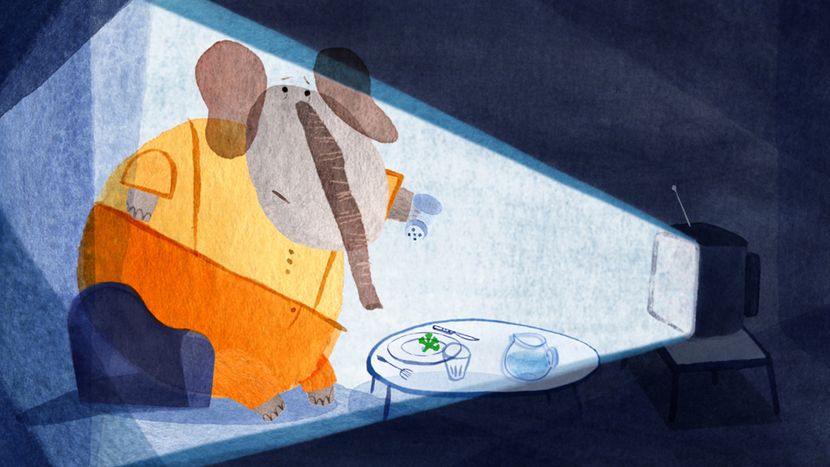 Dir Clementine Robach
France-Belgium 2015
7min
Catch it
Meerkats will go to any lengths when it comes to protecting their fruit.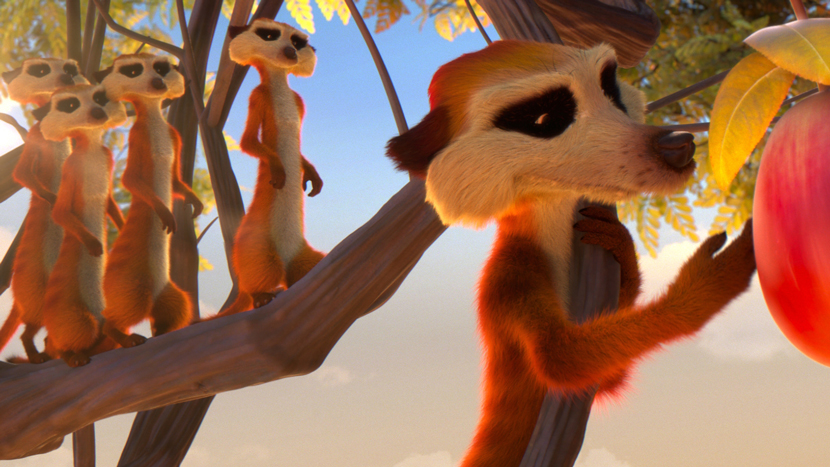 Dir Paul Bar, Marion Demaret, Nadège Forner, Pierre-Baptiste Marty, Julien Robyn, Jordan Soler
France 2015
5min
Achoo!
The effects of one sneeze.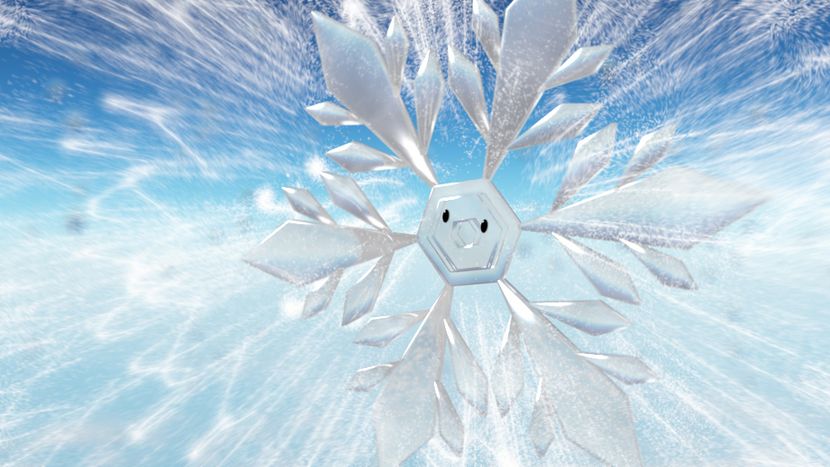 Dir Yuki Hirakawa
Japan 2015
3min
The Teeny-Weeny Fox
Le Renard minuscule
A teeny weeny fox wants to grow bigger.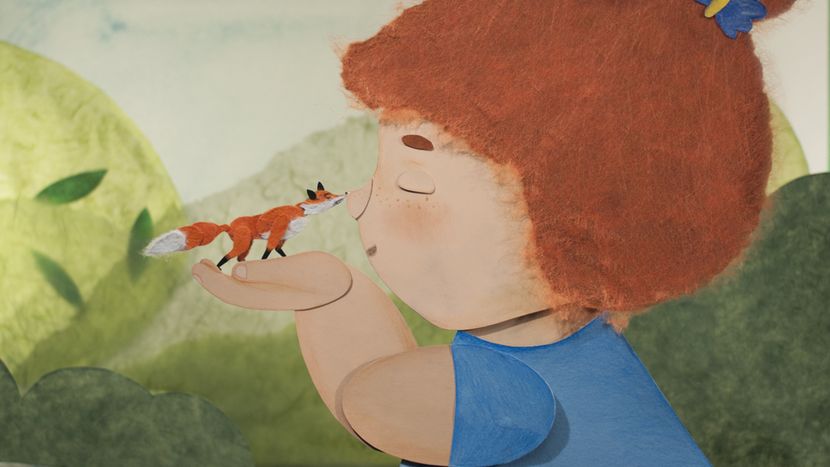 Dir Aline Quertain, Sylwia Szkiladz
France-Belgium-Switzerland 2016
6min
Inner Workings
The internal struggle between your head and your heart in this Disney short.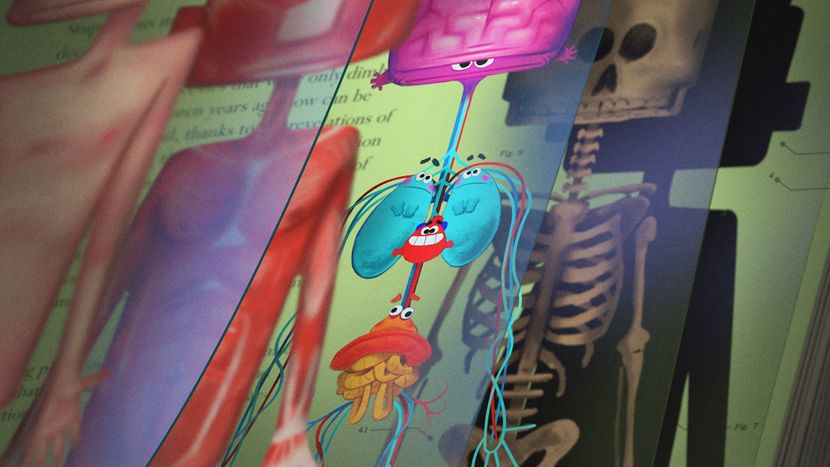 Dir Leo Matsuda
USA 2016
6min