Animated Shorts for Younger Audiences
We've brought together an eclectic, exciting and colourful selection of short animated films from around all corners of the globe.
Justin Johnson
English language and subtitled. Suitable for all ages.
Lune
Lune et le loup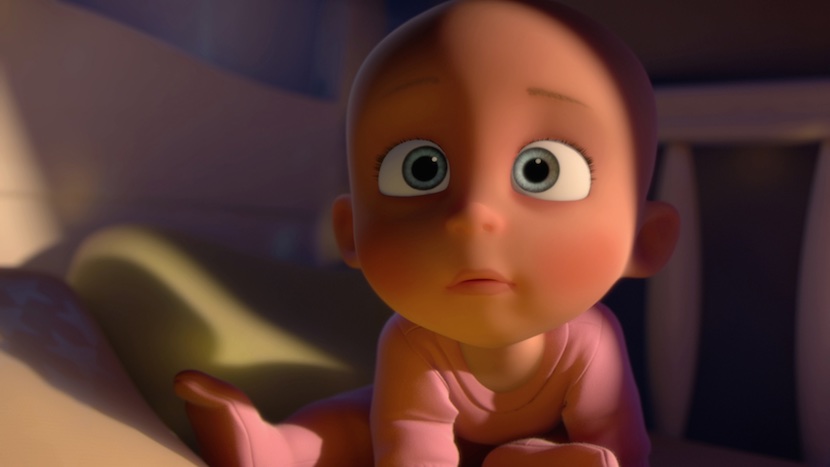 Directors Toma Leroux, Patrick Delage
France 2014
6 mins
Who is looking after the baby?
Ladybug
Kopoeka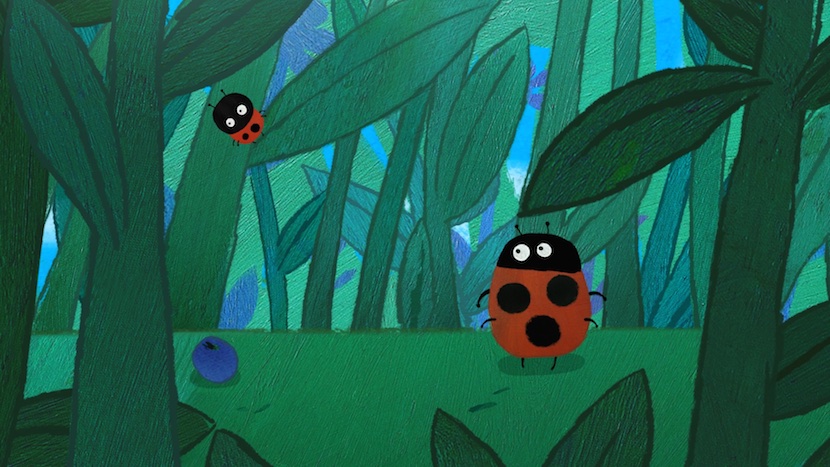 Director Marina Karpova
Russia 2015
3 mins
A small, beautiful ladybird longs to be free.
Guards of the Forest
Meža sargi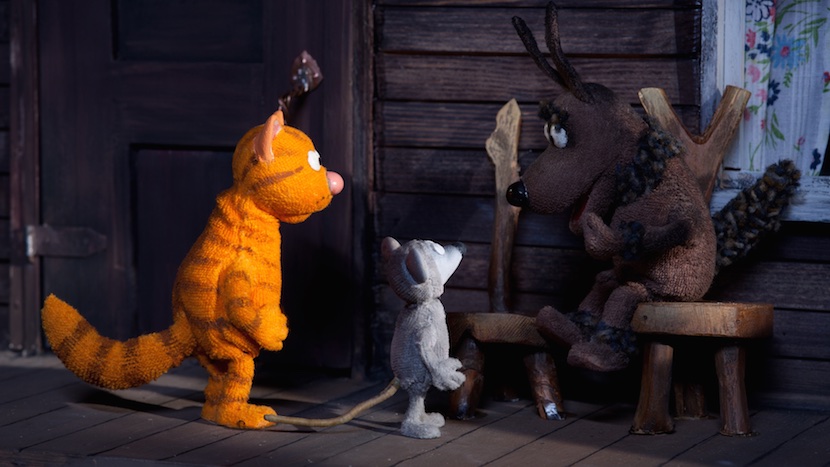 Director Māris Brinkmanis
Latvia 2015
10 mins
Be very, very careful where you leave your litter when you visit the forest.
The Ballad of Holland Island House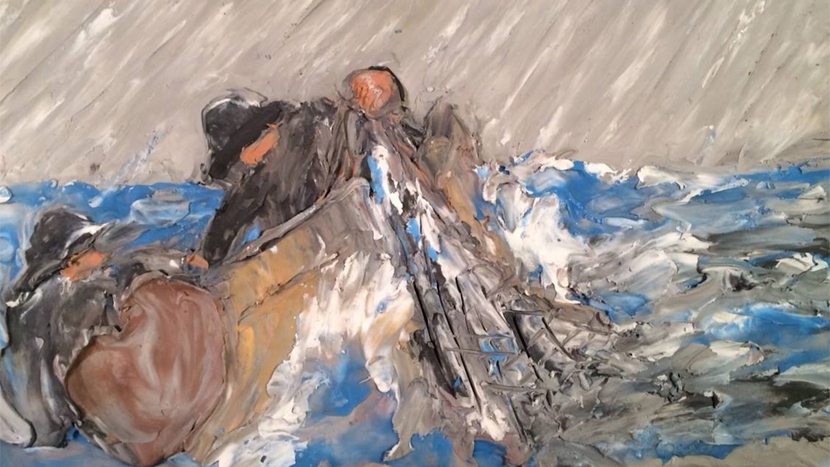 Director Lynn Tomlinson
USA 2014
4 mins
The last house on the island tells its tale.
The Law of the Jungle
La loi du plus fort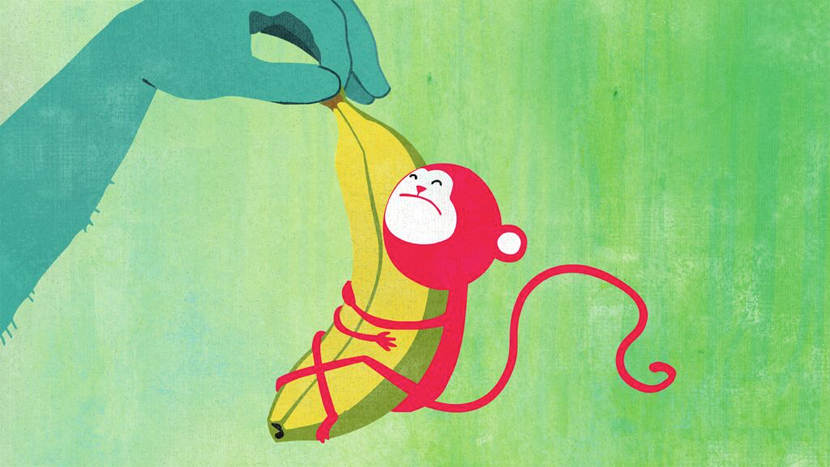 Director Pascale Hecquet
France-Belgium 2015
6 mins
Dividing a banana, the monkey way.
Can I Stay?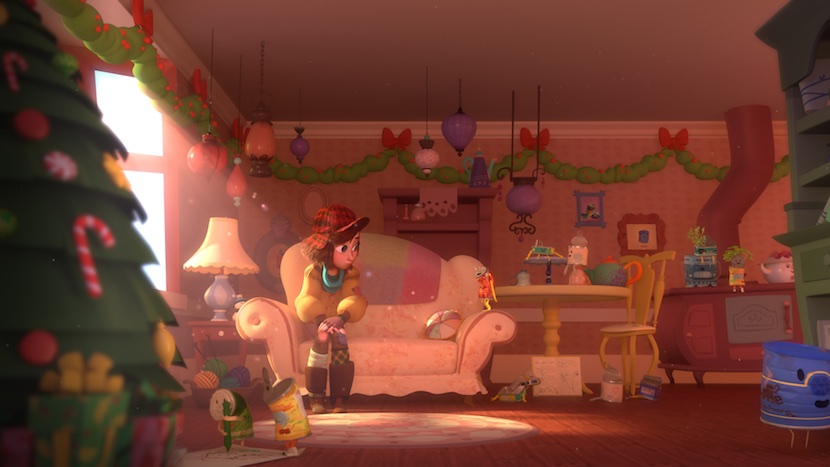 Directors Paige Carter, Onyee Lo, Katie Knudson
USA 2015
4 mins
The journey to a new home.
Awa's Dream
Le rêve d'Awa
Director Zena Zeidan, Yancouba Dieme
Senegal 2014
5 mins
Awa is determined to make the best of her life.
The Red Herring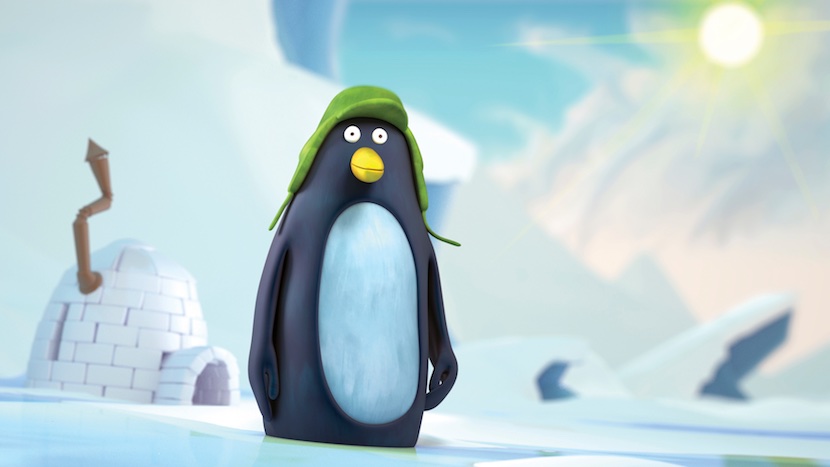 Director Leevi Lemmetty
Finland-Ireland 2015
6 mins
Are these penguins hungry or greedy?
Sky High
Director Stewart Powers
UK 2015
2 mins
A sky-high view.
The Martian
Marsietis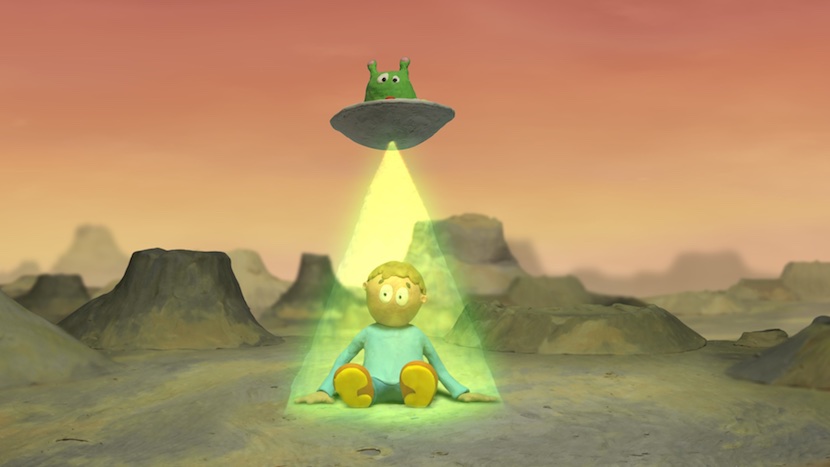 Director Nils Skapāns
Latvia-Estonia 2015
7 mins
Is it a toy martian or a martian toy?
Waves from the Sky
Olas del cielo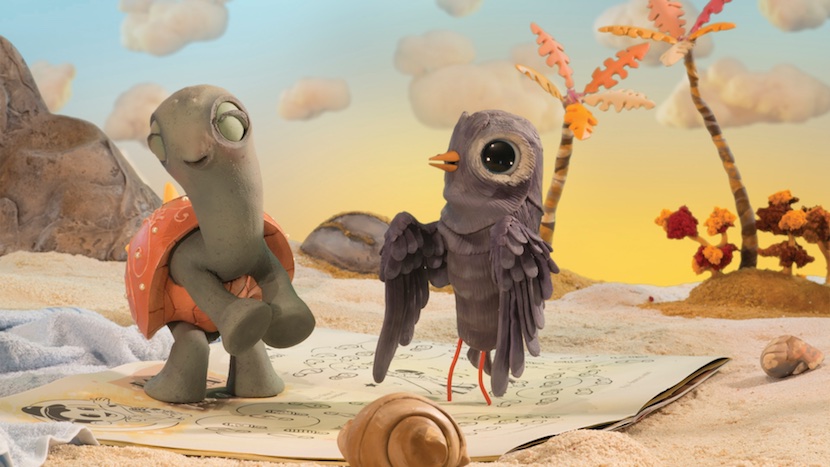 Director Gildardo Santoyo del Castillo
Mexico 2015
8 mins
A bird falls out of the sky and needs help.
Sanjay's Super Team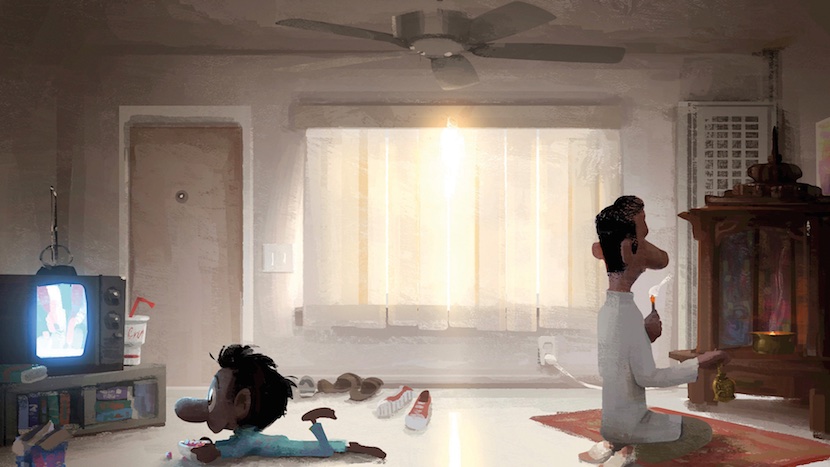 Director Sanjay Patel
USA 2015
7 mins
Will Sanjay leave his comics and cartoons behind and take the world a little more seriously?
Ture the Dice
Ture Tärning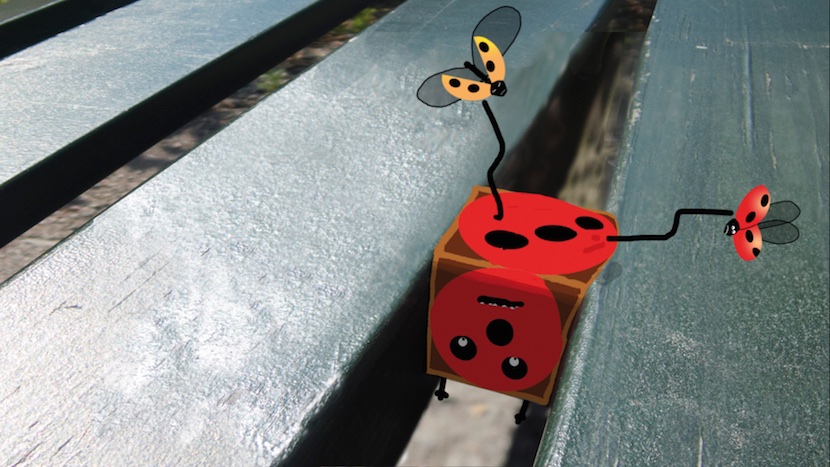 Director Johan Hagelbäck
Sweden 2015
10 mins
A dice and a ladybird become friends.
Carface
Director Claude Cloutier
Canada 2015
4 mins
Is this the future?
Total running time 83 mins