The Afterlight
A mesmerising collage of moments drawn from the first half of film history, performed by actors who are now deceased, and a poignant reminder of the ephemeral power of cinema.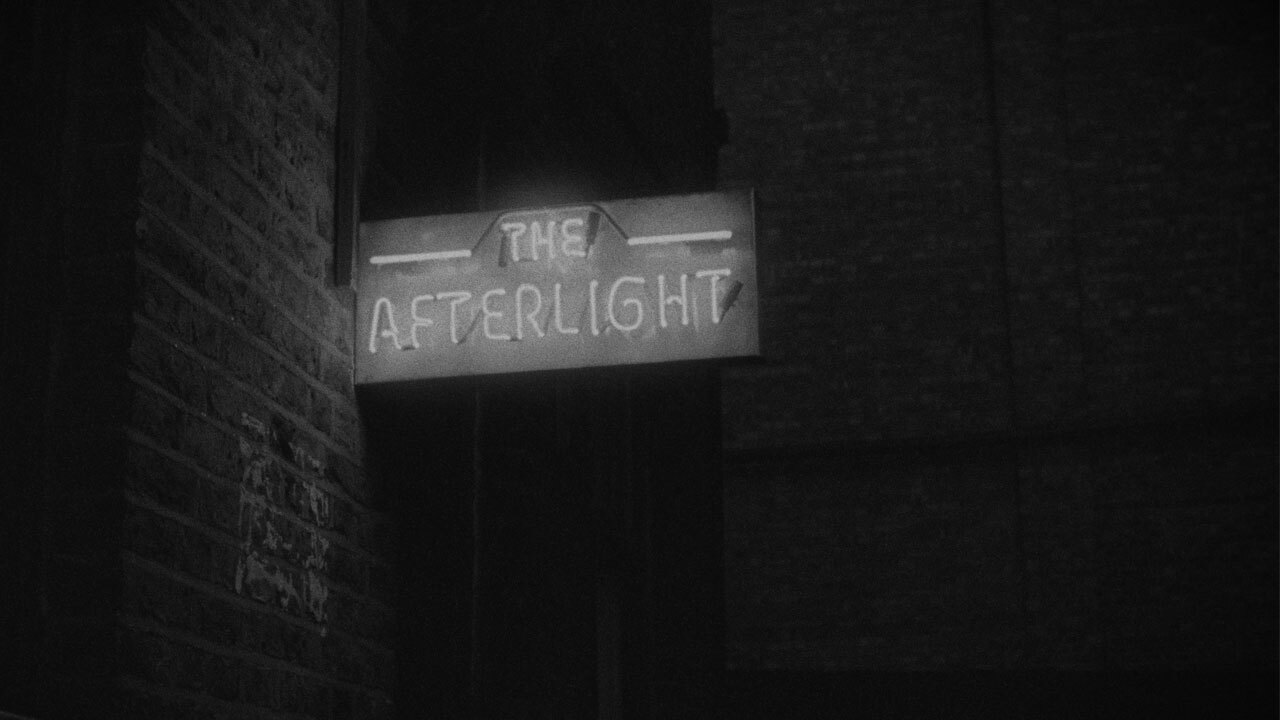 Director-Screenwriter

Charlie Shackleton

Producers

Catherine Bray, Anthony Ing, Charlie Shackleton

UK 2021. 82min

Production company

Loop

Language

English, Russian, French, Swedish, German, Arabic, Japanese, Spanish, Italian, Hindi, Hungarian, Croatian, Slovak, Polish

With English subtitles
An immersive cinematic collage assembled from early 20th century cinema, The Afterlight documents the physical presence of over three hundred actors who are no longer alive and must reconcile themselves to a life lived solely through the performances they committed to celluloid. This ghostly atmosphere is reflected in the materiality of the work itself; as only a single 35mm print exists, each projection gradually yields itself to an organic cycle of deterioration and death. Celebrated filmmaker Charlie Shackleton has crafted an intricate and provocative piece of work which pays homage both to the affective power and the inherent fragility of cinema.
Hyun Jin Cho
Train Again
Director

Peter Tscherkassky

Austria 2021. 20min
Drawing parallels between the mechanics of train travel and early cinema, renowned avant-garde filmmaker Peter Tscherkassky takes us on a hypnotic journey of acceleration and deconstruction.
This film contains flashing images.
Total running time of the programme is 102min.