Adama
Adama sets out from his village to find his older brother, but also discovers a fascinating and troubled world.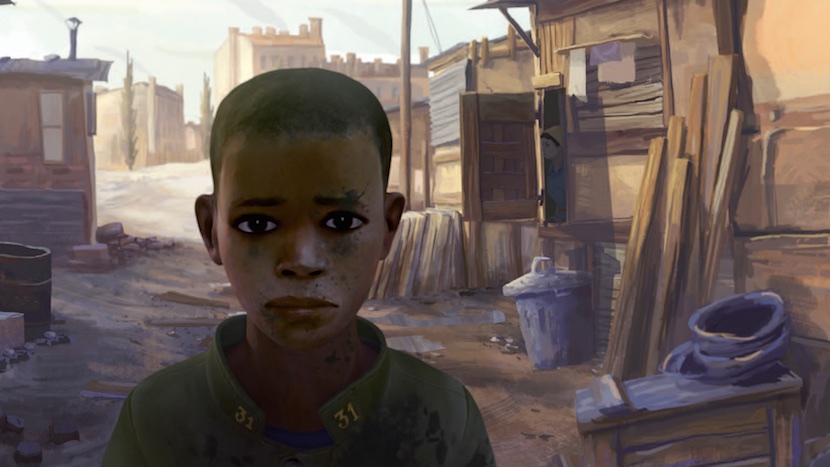 Director Simon Rouby
Producers Philippe Aigle, Séverine Lathuillière
Screenwriters Simon Rouby, Julien Lilti
With the voices of Aziz Diabaté, Pascal N'zonzi, Oxmo Puccino
France 2015
85 mins
Production company Naïa Productions, Pipangaï, France 3 Cinéma
It's 1914 and 12-year-old Adama lives with his elder brother Samba in a small west African village. They have been raised to be naturally sceptical of the negative forces or spirits that live outside the community, so the family is shocked when Samba runs away to become a warrior. Adama leaves the village soon after in order to search for him. His epic journey takes him across several continents and forces the boy to take stock of the world at large, particularly a war-strewn Europe where, it becomes clear, Samba has been sent to the front line trenches to fight. Adama is a richly animated film that deals with an important chapter in world history. It is as exciting and enlightening as it is moving.
Justin Johnson
Due to some mild violence and sexual suggestion, this film is suitable for audiences of 10+.
Image gallery