The 78 Project Movie
Musicians from around the US lay down tracks on an antique recording device in this beguilng portrait of old time folk music.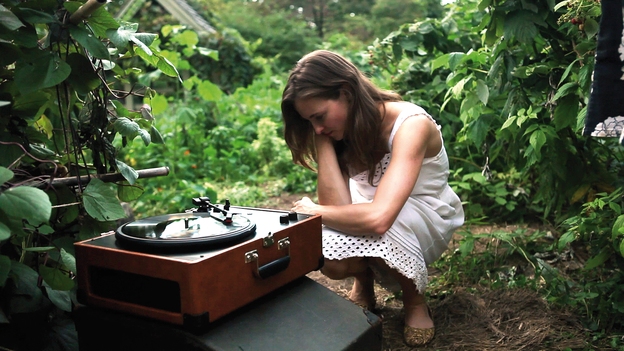 Open image gallery
Director Alex Steyermark
Producers Lavinia Jones Wright, Alex Steyermark
USA

2014

95 mins
Production company The 78 Project
The romance of the road trip, the wonder of retro technology and the thrill of live performance combine to magical effect in this cinematic ode to American folk music. Inspired by the work of pioneering ethnomusicologist Alan Lomax, director Alex Steyermark and sound recordist Lavinia Jones Wright lug their splendid 1930s Presto recorder across the US, capturing folk, punk, gospel and Cajun musicians performing folk songs of their choice. With one microphone and one blank disc, the cumbersome Presto offers just a three minute chance to record. The results are alchemic. As these extraordinary musicians listen back to their own 78s, through the warm hiss, pop and crackle of the acetate, it's as though they've made a connection to the writers of the songs they've sung and the musicians who originally played them.
Stuart Brown