6 Desires: DH Lawrence and Sardinia
Documentary filmmaker Mark Cousins follows in the footsteps of DH Lawrence in this dazzling road-trip through Sardinia.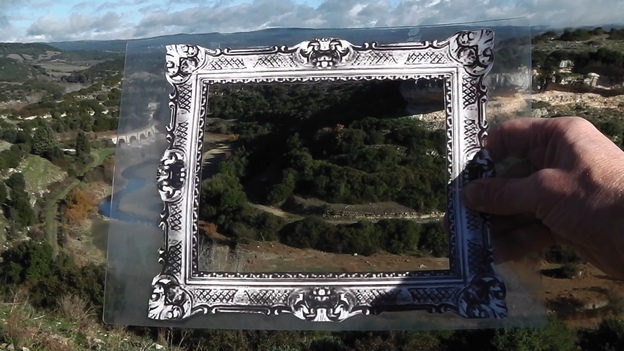 Director Mark Cousins
Producers Samm Haillay, Laura Marcellino, Don Boyd
Screenwriters Mark Cousins, Laura Marcellino
UK-Italy

2014

85 mins
Production company Third Films
In 1921, DH Lawrence and his wife Frieda von Richthofen journeyed to Sardinia, where they spent the winter travelling. He wrote a book about his experiences and now Mark Cousins retraces his footsteps, armed with a camcorder and an inexhaustible reserve of curiosity. The film is conceived partly as a letter to Lawrence – or 'Bert', as he calls him, a detail that's typical of the film's inviting sense of conversational intimacy. A lively chronicle of Cousin's own trip through Sardinia, the film is a bracing reflection on a dizzying range of subjects, including (but not exhausting) Lawrence's creative impulses, fascism, the island's Catholic rituals and the writings of such thinkers as Hélène Cixous and Antonio Gramsci. The results are witty, intelligent, thrillingly inventive and confirm the prolific Cousins (Here Be Dragons, LFF 2013) as one of the UK's most distinctive filmmakers. Oh, and Jarvis Cocker's on hand to provide the voice for DH Lawrence.
Edward Lawrenson