Mediums and Messages
Diverse excavations into historic and contemporary media, art, foraging behaviours and the way that the Internet shapes us, which question the limits of documentary and the specific interplay between subjects and mediums.
Benjamin Cook
Find out about the 59th BFI London Film Festival Experimenta Seminar.
An Old Dog's Diary
Directors Shai Heredia, Shumona Goel
India 2015
11 mins
A lyrical film portrait of Francis Newton Souza, one of the key Indian artists of the 20th-century, inspired by his personal writings, letters, drawings and possessions.
An Old Dog's Diary is nominated for the Short Film Award.
Lili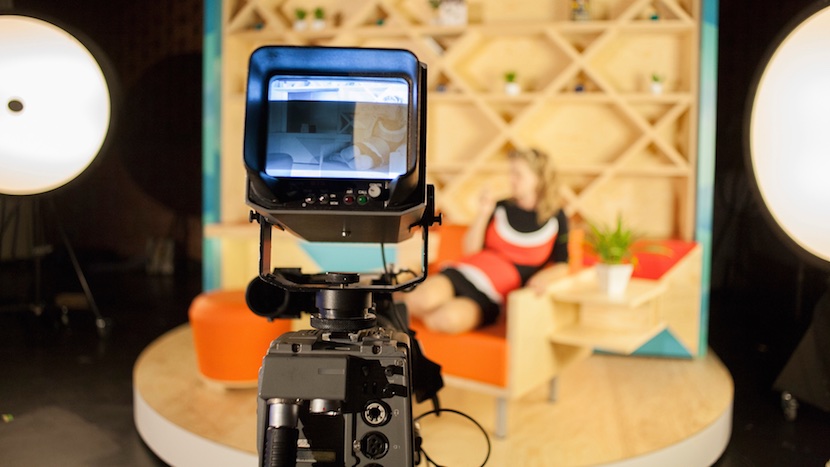 Director An van Dienderen
Belgium 2015
11 mins
China Girls was the name given to women whose faces act as the guide for colour balance in film stocks and who, despite the moniker, almost always displayed caucasian skin tones.
Lili is nominated for the Short Film Award.
Scrapbook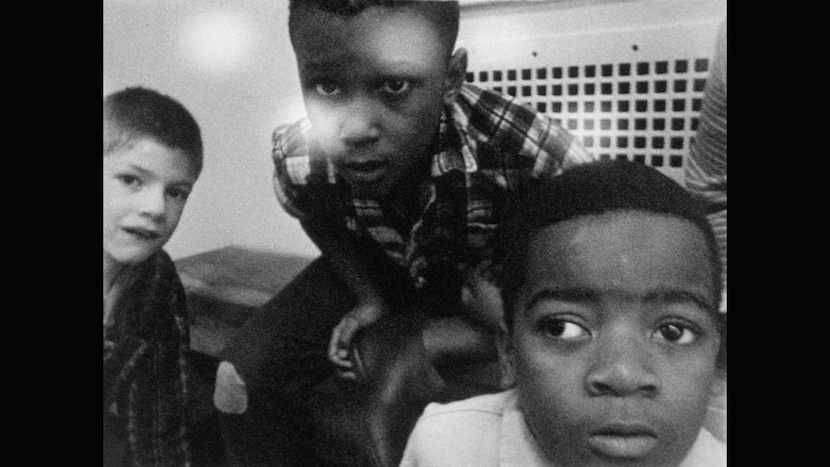 Director Mike Hoolboom
Canada-USA 2015
18 mins
A 1967 film shot at the Broadview Developmental Center, Ohio, is revisited and reflected upon by one of its original subjects.
Search Film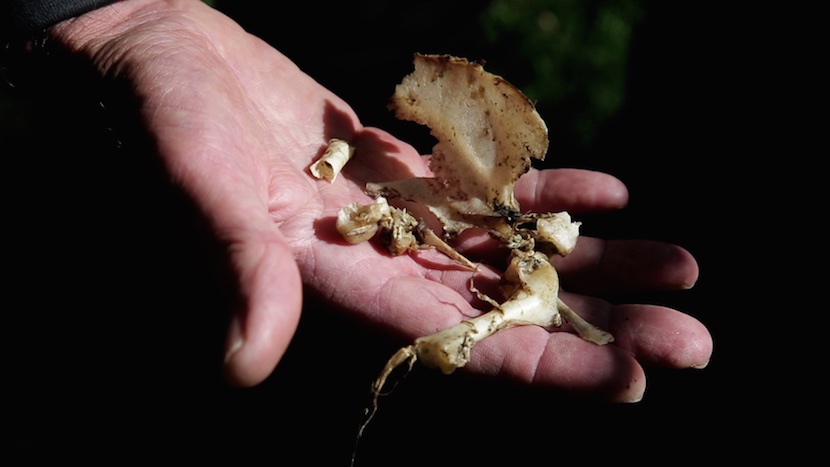 Director Duncan Marquiss
UK 2015
25 mins
Considering innate human foraging behaviour by comparing a biologist's field study of goshawks with searching in other contexts.
Someone Who Isn't Me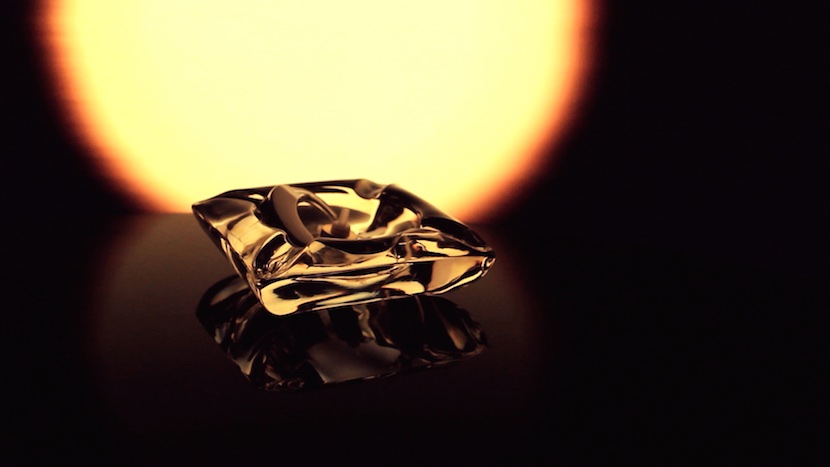 Director Jenna Collins
UK 2015
9 mins
Narratives mined from online drug user support forums, where codified anonymising practices create an uncanny duality of simultaneous intimacy and disavowal.
Black Code/Code Noir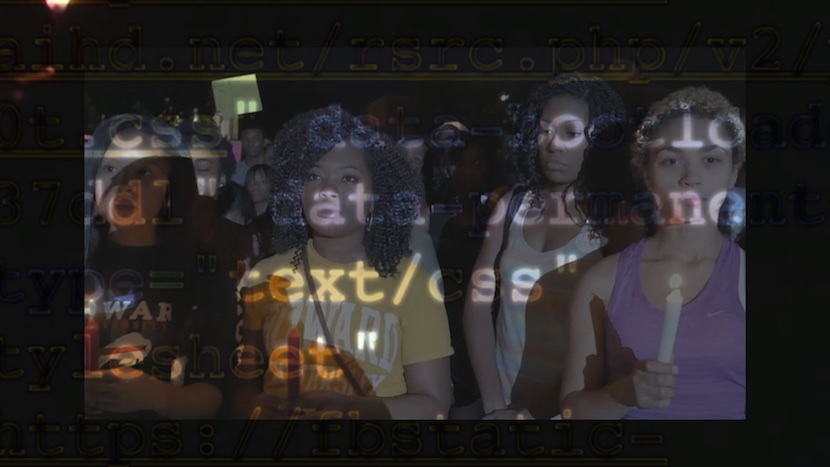 Director Louis Henderson
UK 2015
21 mins
Using the Internet as the social site of excavation and drawing on videos recorded on mobile phones and uploaded to YouTube, this film explores the 'coding' of the bio-political lives of African Americans throughout history.
Total running time 95 mins