Dégradé
A day in the life of a Gaza beauty salon as a group of disparate women find themselves locked in after rival militants clash outside.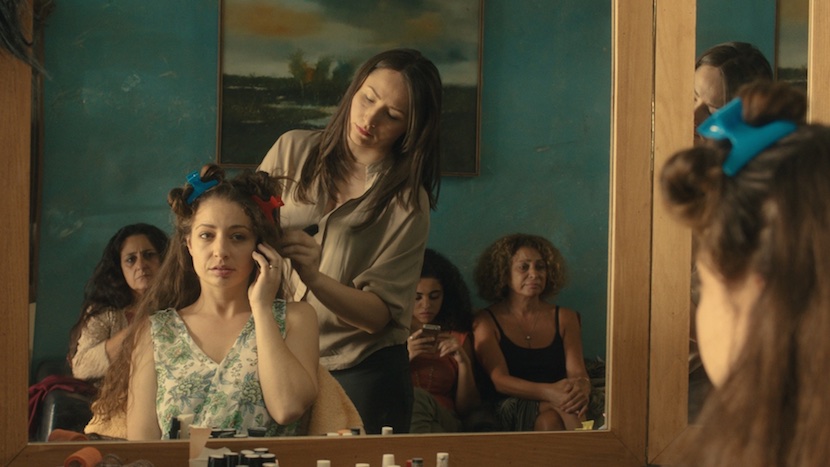 Directors Tarzan & Arab Nasser
Producers Rashid Abdelhamid, Marie Legrand, Rani Massalha
Screenwriters Tarzan & Arab Nasser
With Hiam Abbass, Maisa Abd Elhadi, Manal Awad
Palestine-France 2015
83 mins
Sales Elle Driver
A group of women congregate in their beloved salon to spin tall tales and have their hair done. This being Gaza, however, the day will end with the electricity cutting out, fire fights directly outside the salon between rival militant groups and a curious case of a stolen lion. Brothers Arab and Tarzan Nasser make their feature directorial debut with Dégradé (which refers to a type of haircut as well as a breakdown), a smart drama that moves seamlessly between humour and despair. Towering Palestinian actress Hiam Abbas plays an ageing divorcee trying to look good for her younger lawyer, while the luminous Maisa Abd Elhadi shines as a stylist trying to rid herself of her troublemaker boyfriend. Keeping the action largely confined to the increasingly claustrophobic salon, the Nassers fashion a moving testament to both the defiance and kookiness of Gazan women living in the most extreme situations.
Ali Jaafar
Image gallery