TRON: Legacy (3D)
A long-awaited return to the hi-tech world of Tron as another generation become trapped in a brutal software world.
We are pleased to announce that this will now screen in IMAX with Laser 3D.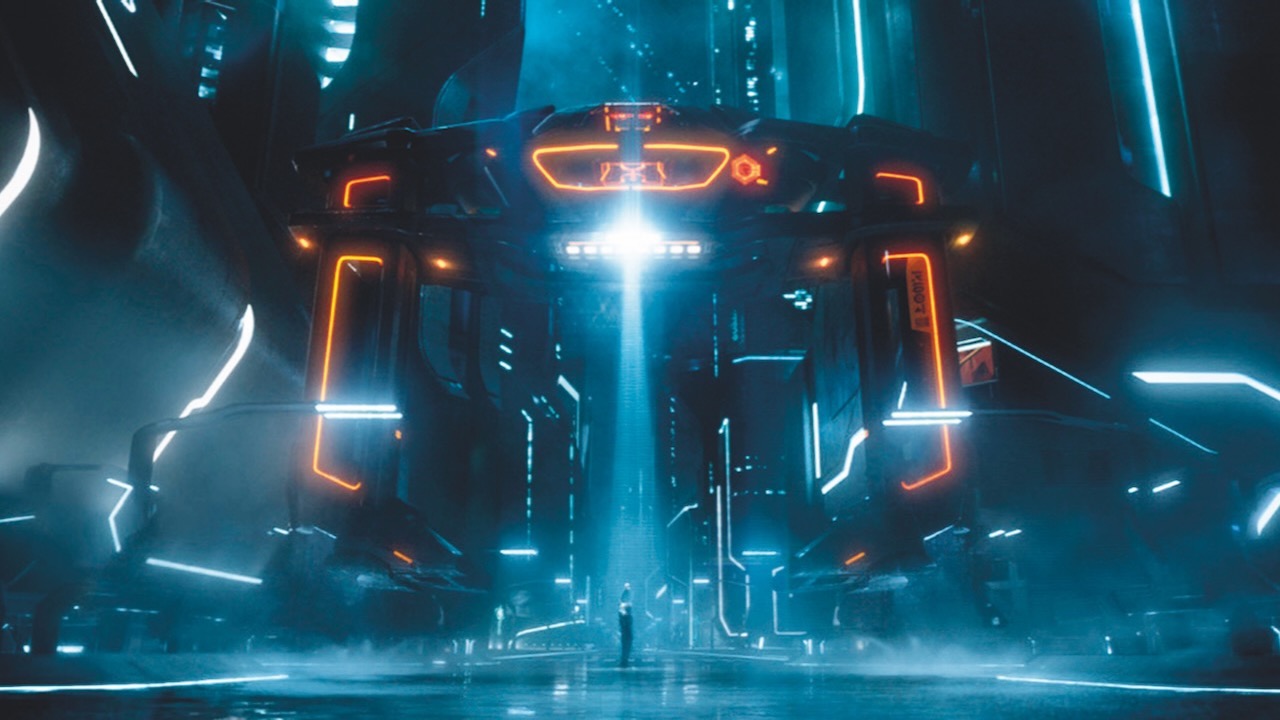 Director

Joseph Kosinski

With

Garrett Hedlund, Jeff Bridges, Olivia Wilde

USA 2010. 125min

IMAX with Laser 3D

Certificate

PG
This sequel unfolds some years after the events of Tron. In attempting to track down his father, Sam Flynn is sucked into an online system whose powers have only increased with time and whose design has become even more dazzling. This long-awaited follow-up is notable for its hybrid electronic/orchestral score by Daft Punk and ground-breaking visual effects. Building on the foundations of the original, it's an impressive feature debut by Top Gun: Maverick director Joseph Kosinski and the perfect film to see on the UK's largest screen.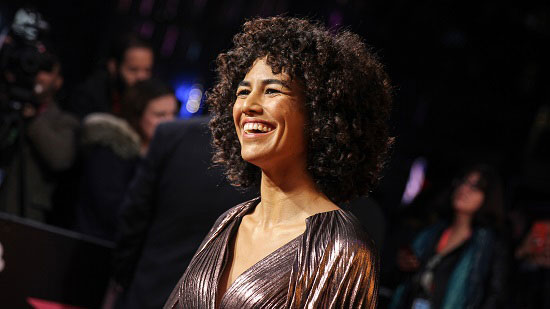 BFI Membership
Become a BFI Member and enjoy £2 off BFI IMAX tickets for you and your guests.
Join today