There's More to Life than a Film Festival
The Final Girls discuss the creative and commercial opportunities for short films out of festivals.
Thursday 15 February 2018 13:30
In 2017, horror film collective The Final Girls crafted a self-distributed theatrical release for a selection of horror short films they called We Are the Weirdos. In this discussion, they will go in depth with how they created a successful nationwide theatrical tour, generated press coverage and created a marketing campaign - all with a £500 budget.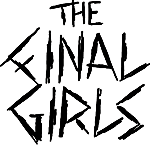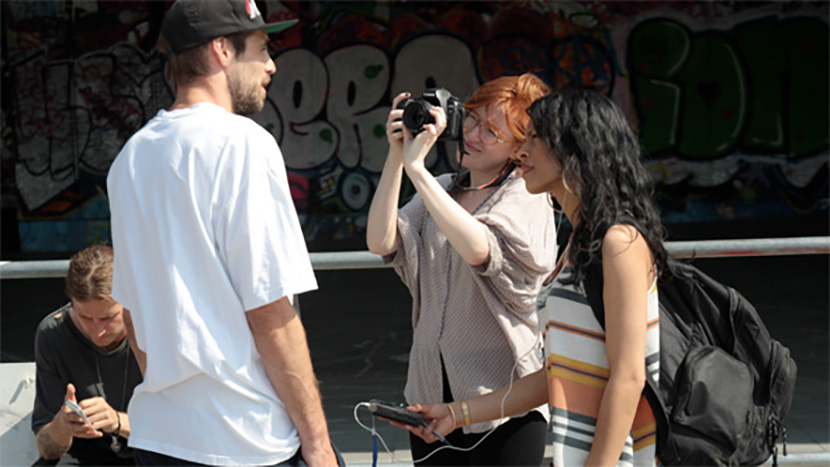 Future Film at BFI Southbank
A monthly programme of screenings and workshops for 16-25 year olds.