Step
An uplifting and vibrant film following an inner city Baltimore high school Step team as their girls approach graduation and take on the challenge to be the first in their families to go to college.
Friday 16 February 2018 15:00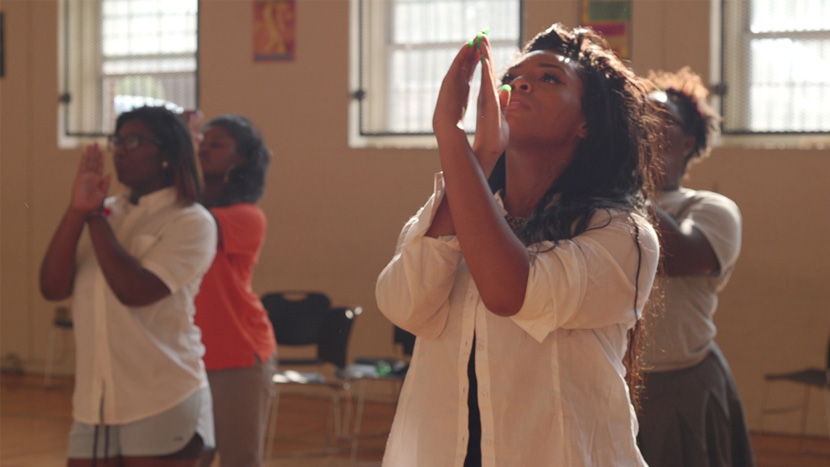 Arriving on the heels of the riots which shook the city of Baltimore following the death of Freddie Gray while in police custody, STEP chronicles the senior year of three members of the step dance team at a local all-girls high school. Heart-warming and tear-inducing in equal measure, the film lives with these young women as they try to balance college applications and problems at home with their aspirations to win the Bowie State step competition, all against the backdrop of local racial injustice.
Sami Abdul-Razzak, Future Film Steering Group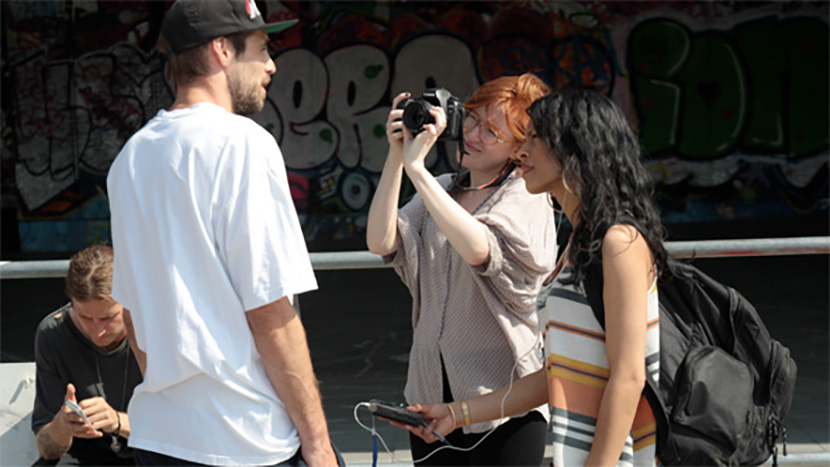 Future Film at BFI Southbank
A monthly programme of screenings and workshops for 16-25 year olds.