Shorts: Turning Points
A programme of short films from emerging filmmakers aged 16 - 25.
Saturday 17 February 2018 11:00
Total running time 76mins
There are these unique moments in life that define who we are and what our lives are going to be from this point on. From bold decisions that one cannot go back on, small steps that finally lead to life-changing actions, to transformative consequences of life choices that will change one's life forever, this selection of shorts explores important moments when life changes its course.
Bad Seed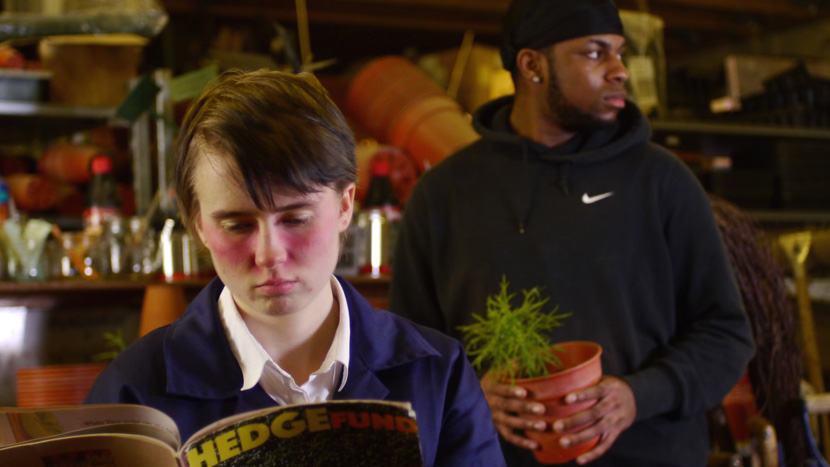 Dirs Lily Baron, Milo Morris & Diego Velasco, UK
Big Night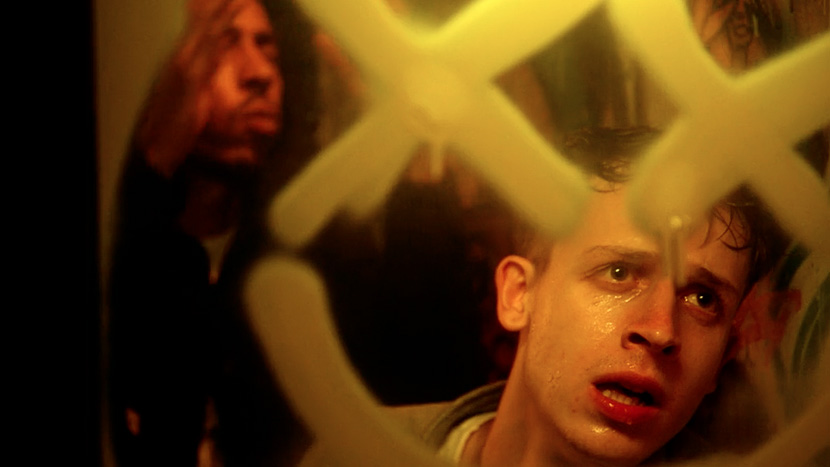 Dir Sam Jones, UK
EVA 23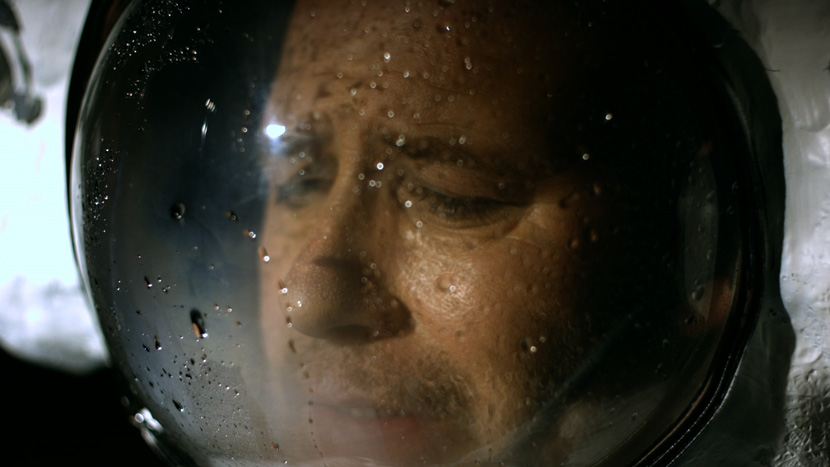 Dir Emil Biese, Finland
False Men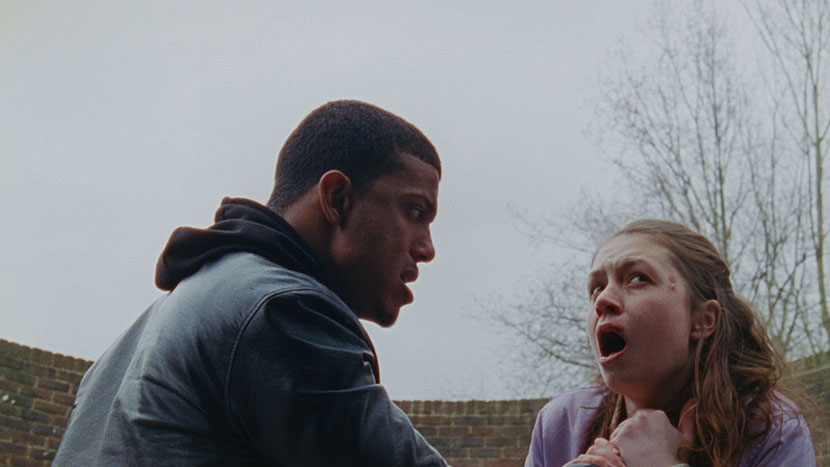 Dir Christopher Chuky, UK
Fry-Up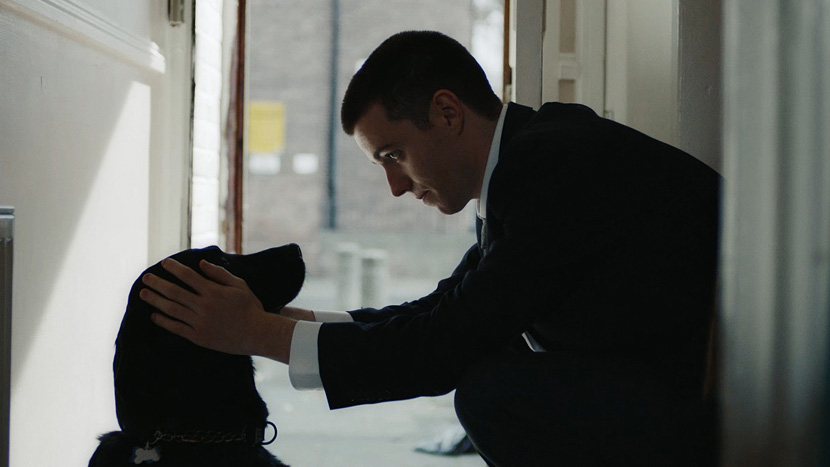 Dir Charlotte Regan, UK
Little Grim - Hoodie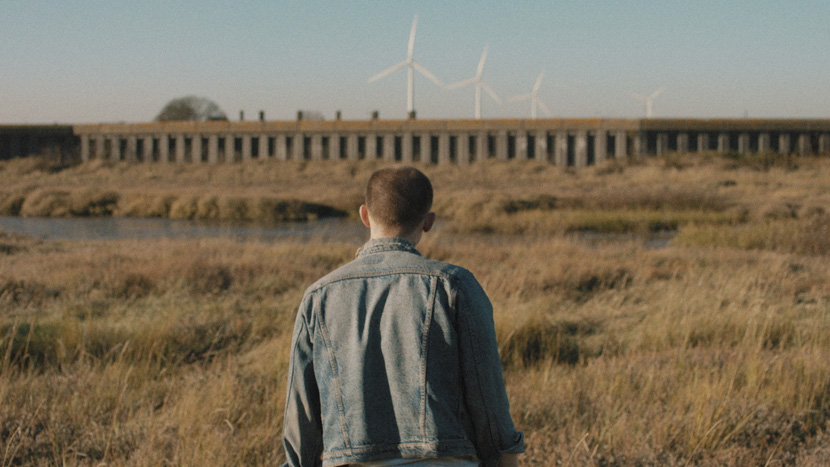 Dirs Oliver Carr & Frank Higson, UK
Purple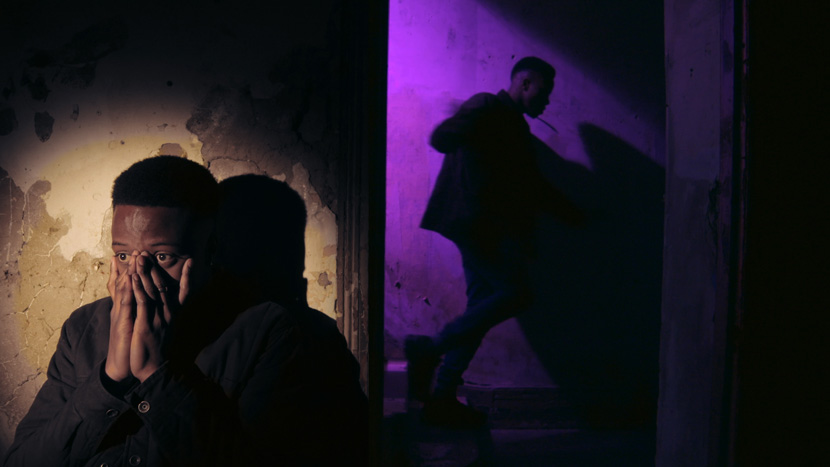 Dir Toby Haygarth, UK
Quiebre (Broken)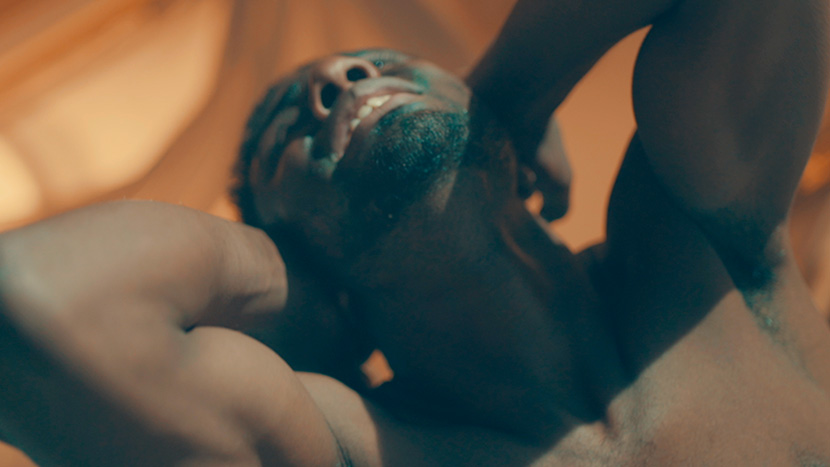 Dir Santiago Espinosa, Colombia
The Fence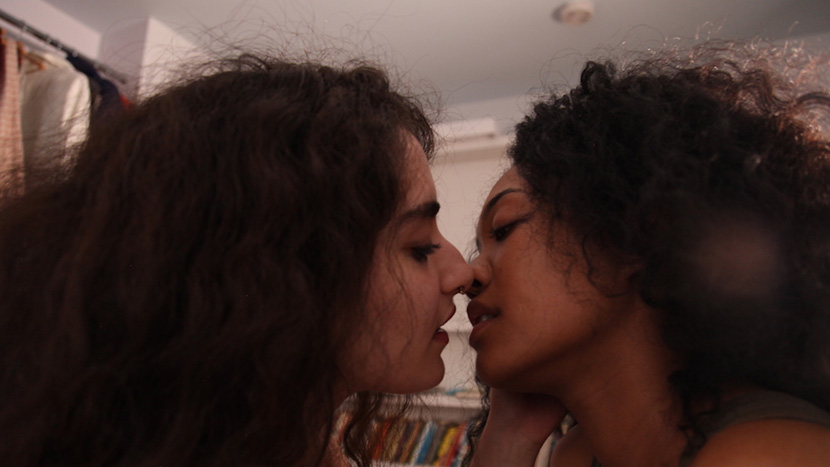 Dir Rashida Seriki, UK
The Mess He Made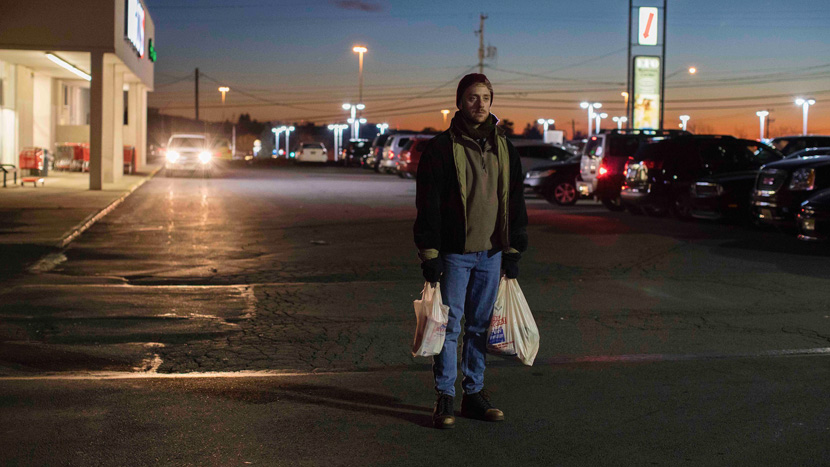 Dirs Matthew Puccini, USA
The Voyager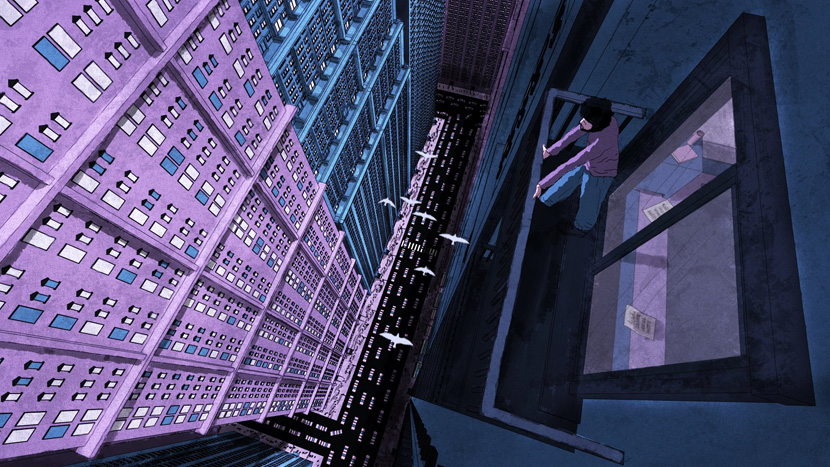 Dir João Gonzalez, Portugal
The Wall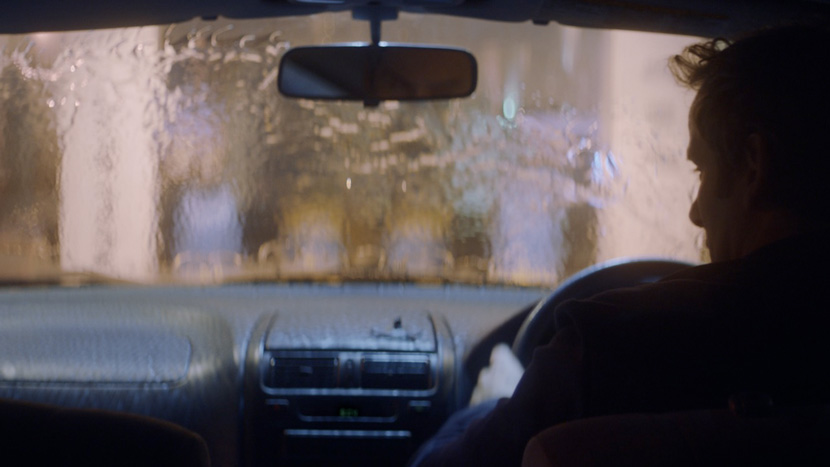 Dir Dorothy Allen-Pickard, UK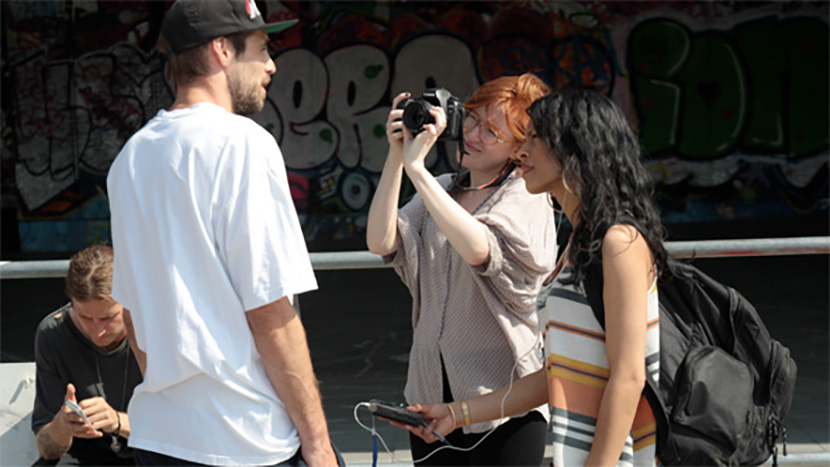 Future Film at BFI Southbank
A monthly programme of screenings and workshops for 16-25 year olds.