Shorts: The Present Perfect
A programme of short films from emerging filmmakers aged 16 - 25.
Sunday 18 February 2018 11:00
Total running time 80mins
The relationship between the past, the present and the future is a fascinating one. Looking into the past can tells us so much about where we are now and where we are headed in the future. This shorts programme invites you to consider how memories are an important part of our present and future identity, and how actions taken previously have consequences long into the future.
A day at the camp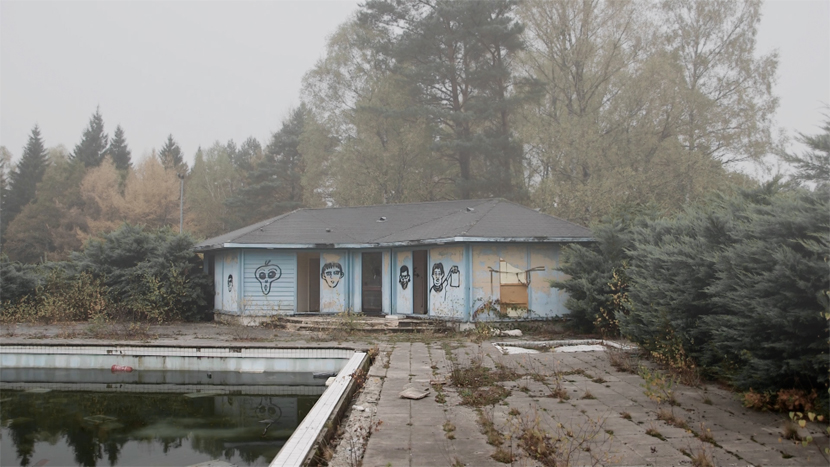 Dir Paolo Jacob and Oscar Aubry, France
Father|Daughter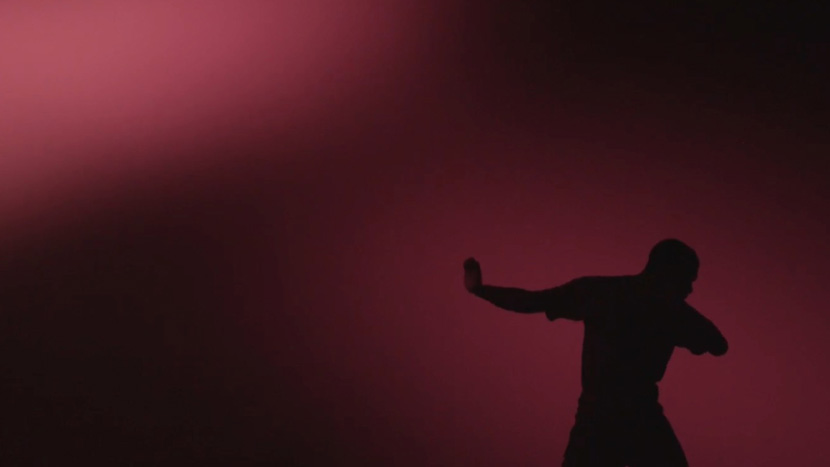 Dir Oskar Nilsson, UK
Girl A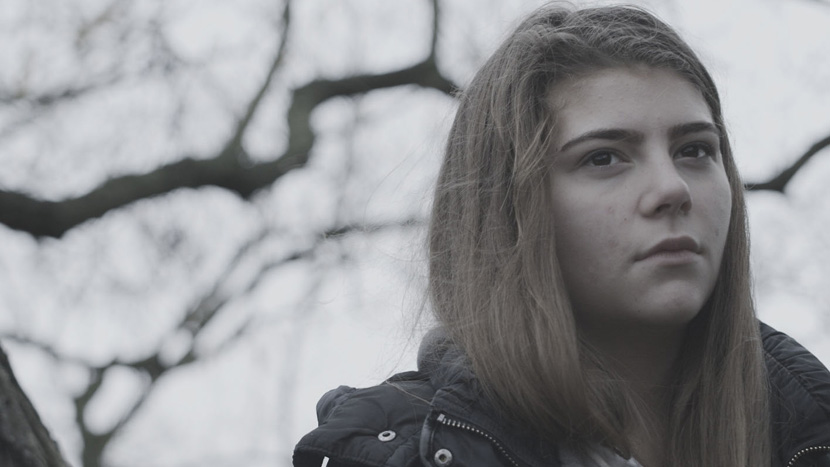 Dir Jess O'Brien, UK
Jouska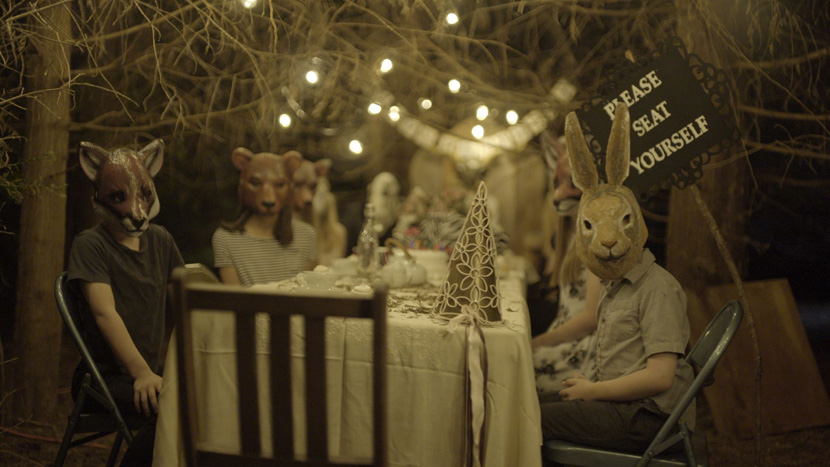 Dir Wynter Rhys, USA
le Vigne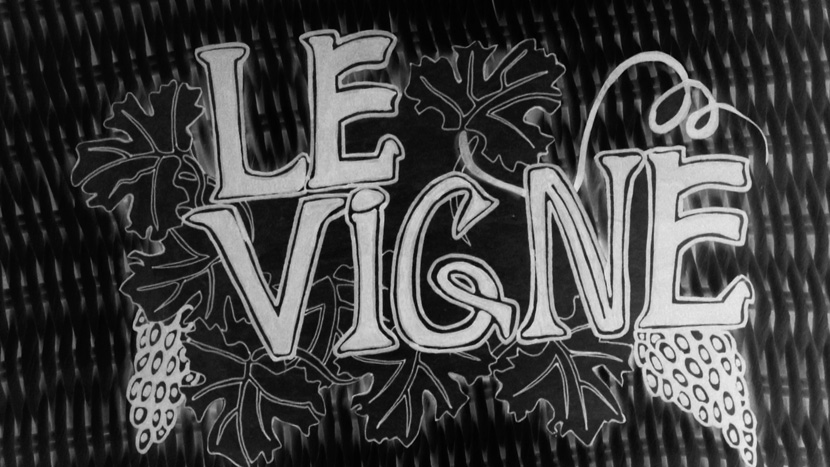 Dir Daria Litvichenko, Russia
Local Monuments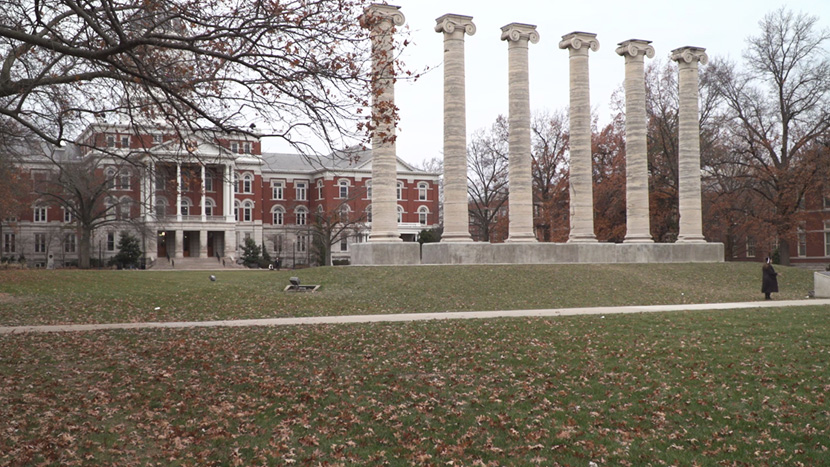 Dir Sebastián Martínez Valdivia, USA
Me, the Elephant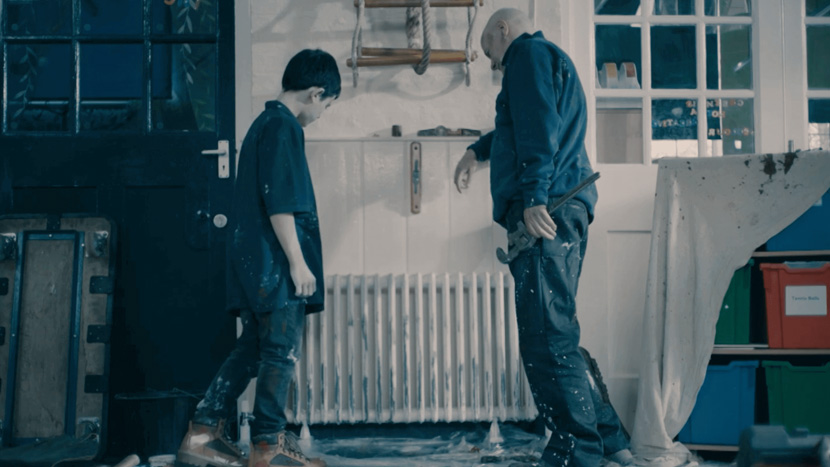 Dir Dillon Beagley, UK
Not Gone, Almost Forgotten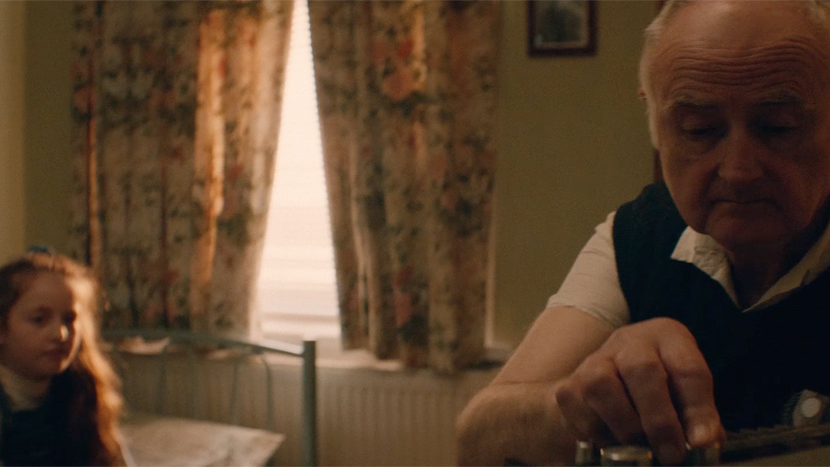 Dir Liam Wallace-Cook, UK
Piotr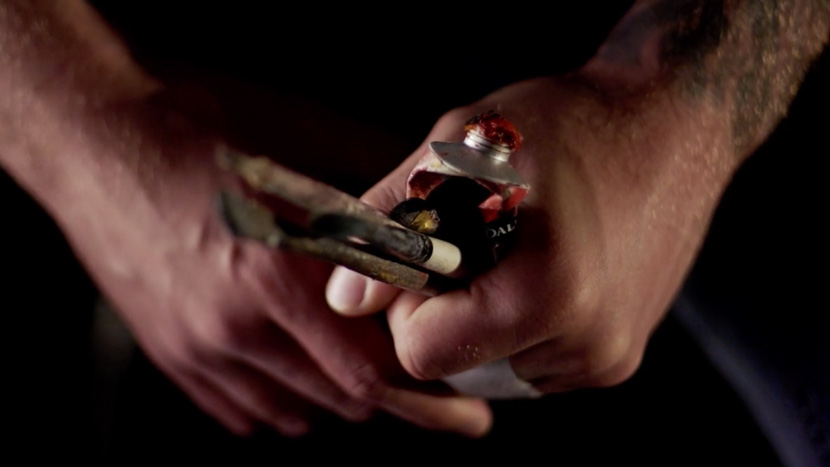 Dir Zuzanna Kopacka, UK
Serhat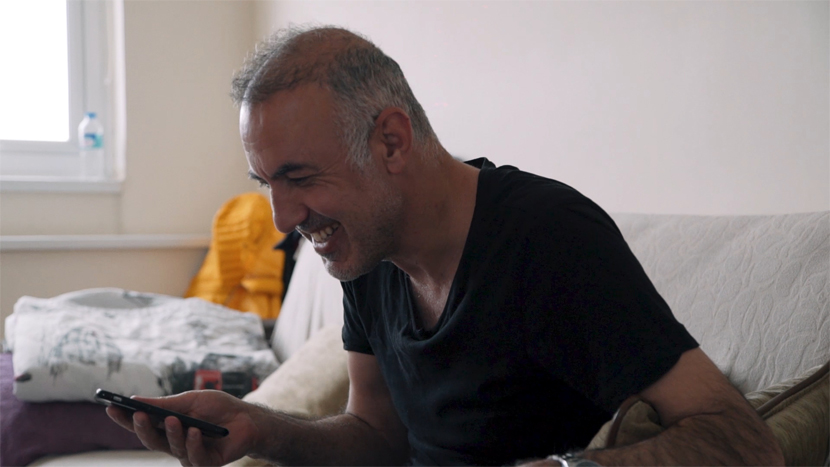 Dir Kate Fleming, UK
V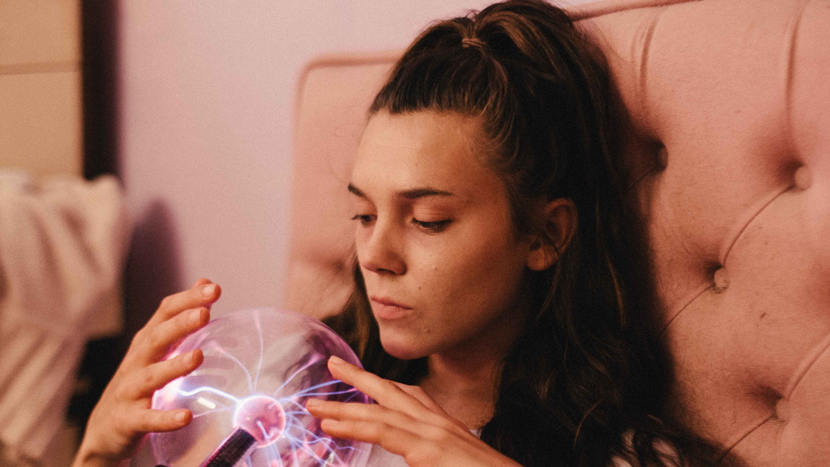 Dir Jimmy Dean, UK
Young Hearts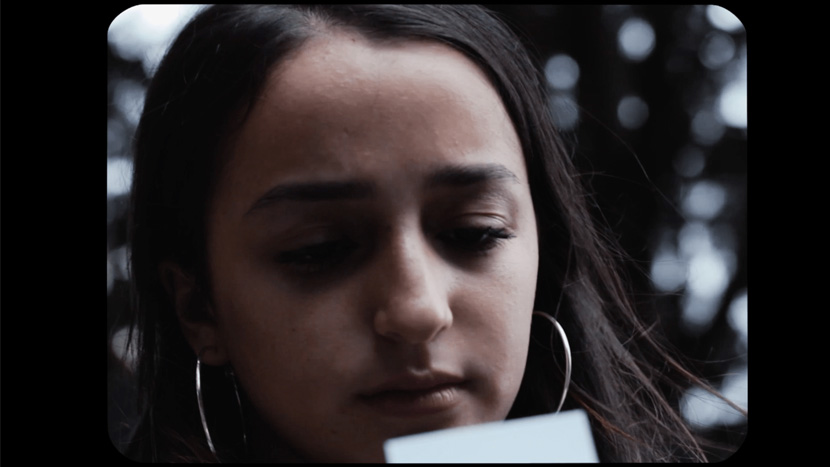 Dir Alex Deitsch, UK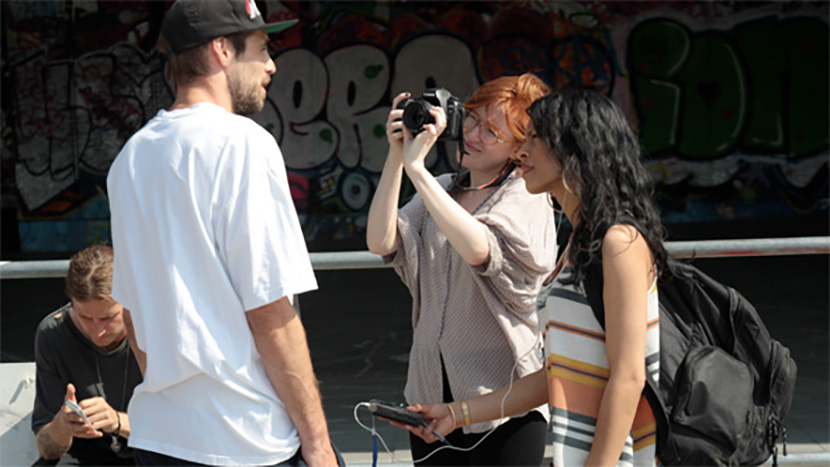 Future Film at BFI Southbank
A monthly programme of screenings and workshops for 16-25 year olds.